Group Threatens To Protest Fuel Subsidy Removal By Buhari Govt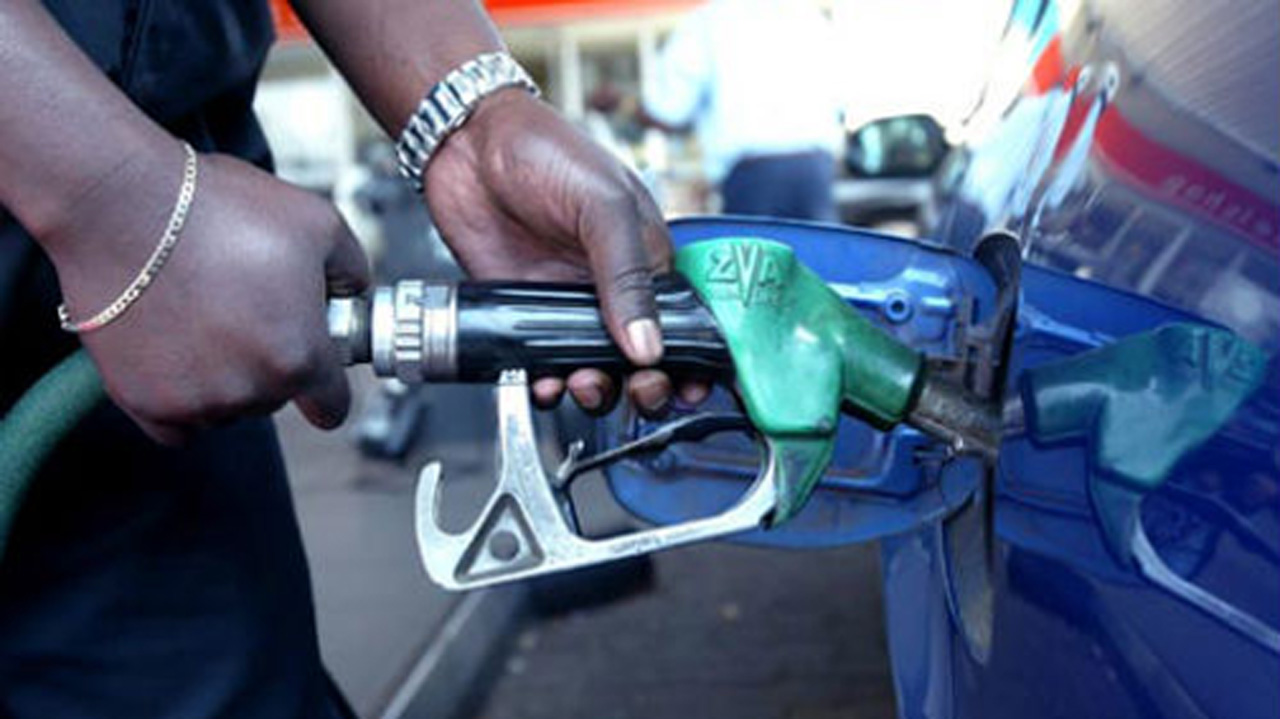 A Coalition of Northern Groups (CNG), South-South chapter, has threatened to embark on a street protest should President Muhammadu Buhari-led government fail to review its verdict on fuel subsidy removal in 2022.
Naija News recalls that barely two months ago, the Managing Director, Petroleum Products Marketing Company (PPMC), Mr Isiyaku Abdullahi defended the Nigerian government on fuel subsidy removal.
According to Abdullahi, the total stoppage of fuel subsidy by the government will save Nigeria ₦12 trillion in four years.
The MD submit that the government can channel savings made from the removal of subsidies on more demanding areas such as infrastructure, health care and education.
Naija News reports that the PPMC MD made the observation while speaking at the 15th Oil Trading and Logistics (OTL) Africa Petroleum Downstream Week 2021 held in Lagos in October 2021.
Speaking at the conference which had its theme as "Nigerian Downstream Oil and Gas Sector in Transition: Getting Set", Abdullahi said: "At 80 dollars crude oil, 60 million litres daily consumption and N411 to a dollar foreign exchange, Premium Motor Spirit (PMS) under-recovery (petrol subsidy) per litre will be N138 per litre.
"Daily PMS under-recovery will be N8.3 billion. Annual PMS under-recovery will escalate to three million Naira."
Abdullahi insists that deregulation would make the price of petroleum products in Nigeria at par with its African neighbours and discourage smuggling.
He was optimistic that with the signing of the Petroleum Industry Act (PIA), the country is moving towards full deregulation of the downstream sector which will attract more investments.
However, a statement issued on Tuesday by the South-South chapter of the CNG through its Coordinator, Alhaji Yakubu Aliyu, berated the incumbent government's decision on fuel subsidy removal.
CNG said it viewed with concern the plan by the federal government to effect an upward review of the nation's already overpriced fuel.
According to the statement, "Should the Federal Government fail to heed our advice, we will not hesitate to join all serious protests that those, who are also bitterly opposed to the pump price increase, may embark on."
It noted that more disturbing is the alleged twin simplistic policy to pay monthly a few million Nigerians N5,000 each to cushion the usual attendant harsh effects of the pump price increase, stressing that it is far less than what the predictable hyperinflation will engender.
CNG frowned at the situation and again urged the Federal Government to rescind the anti-common man decision, "which is counterproductive and a sure way to make the nation's economic drift worsen."