Nigerians Should Disregard Foreign Terror Attack On Abuja Reports – FG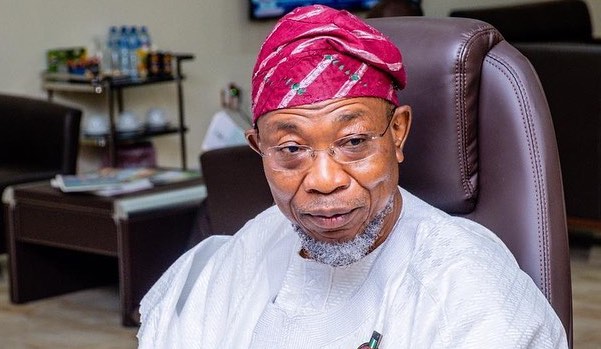 The Federal Government has asked Nigerians to disregard reports of a possible attack on Abuja by foreign terrorists.
Naija News reports that the Nigeria Immigration Service had raised an alarm over plans by foreign insurgents to attack the Federal Capital Territory (FCT) and its environs during this festive season.
In a letter issued on Thursday, the NIS said that terrorists from Mali are planning to enter the country through the Niger Republic border to launch the attack.
Countering the security alert raised by the immigration, Minister of Interior, Rauf Aregbesola, said there are no threats from external forces to attack Abuja.
He made this known in a chat with State House correspondents on Friday, after the emergency meeting of the National Security Council.
Aregbesola stated that the safety and security of Abuja and its residents are guaranteed, asking them to go about their normal activities.
The minister said the Council has mandated security operatives to assure Nigerians of their safety and enduring peace for the festive period.
He said, "I have given you the outcome of the Security Council meeting, but to your question, there is not any threat to the safety and security of Abuja.
"Abuja is secure and very safe. If there was a leak, as you mentioned, it could just be an operational alert that doesn't require any worry or concern."