[Video] Black Axe: Nigeria's Deadliest Cult – Report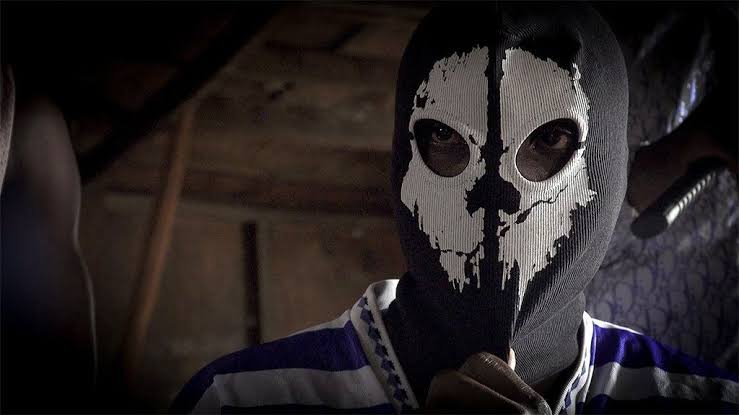 The issue of cult clashes in Nigeria seems like a recurring disaster that doesn't look like ending anytime soon. Or simply put, nothing is being done to end it at all.
These deadly groups have snuffed the life out of young men, old men, women, little boys and little girls all over the country.
Cultism doesn't have anything to do with religion, ethnicity and tribe as it cut across all spheres.
Naija News reports that cultism originally started at the University of Ibadan, where some young individuals had come together to form what is now known as the Pyrates Confraternity (Sea Dogs).
According to these individuals, the original aim for setting up this group was to fight oppression and push for students rights, with no idea this would turn into a catastrophe.
Since the formation of this group, other individuals have deemed it fit to establish their own rival groups.
These groups include but not limited to; Buccaneers, Black Axe, Eiye, Vikings, Black Bra, Mamphites, Greenlanders, Tutu, Mafia, Highlanders amongst others.
These groups have been associated with deadly killings across the nation, heightening the nation's insecurity.
The British Broadcasting Corporation (BBC) carried out a documentary on one of the cult groups, which is usually dubbed the deadliest of them all, the Black Axe Confraternity aka Aiye.
Although the Neo Black Movement of Africa (NBM) have constantly distanced themselves from the Black Axe but many see the NBM as a smokescreen to legally cover the atrocities of Aiye.
In this documentary, the BBC was able to speak to Mr John Stone, a former member of the NBM and presently a lecturer at the University of Benin.
Stone, during his interview, exposed workings and other secrets of the deadly group.
The lecturer, who admitted he was a top member (butcher and chairman) of the cult group, disclosed that he had carried out many atrocities on behalf of the secret fraternity.
The BBC also met with Tony Kabaka, a very popular political thug, who admitted his close relationship with politicians and most especially a former Governor of Edo State, Adams Oshiomhole.
The documentary also involved meeting some notorious members of the Black Axe in their den and the national leadership of the NBM.
Watch video below:
Download NAIJA NEWS app: