'Thank God I Have Never Been Married' – Kemi Olunloyo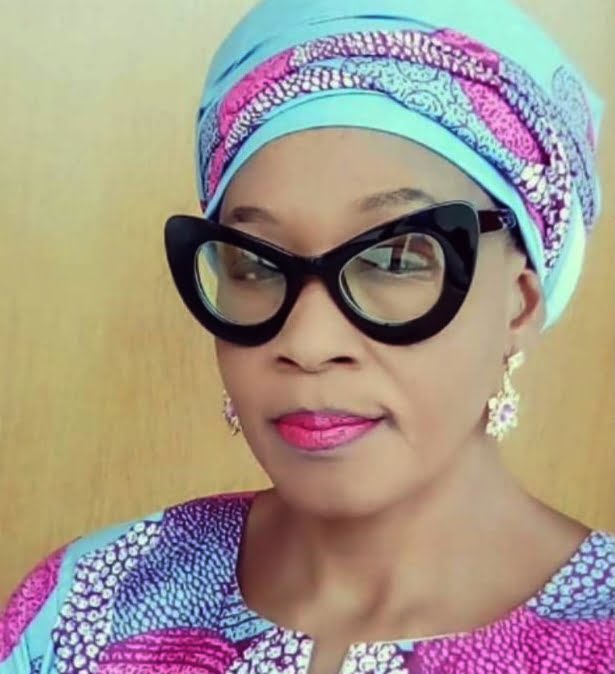 Investigative Journalist, Kemi Olunloyo, on Tuesday in a post on her Twitter account thanked God that she is not married.
This is coming after Justice Daniel Osaigor challenged the power of the Ikoyi registry to conduct marriages on Tuesday in a suit filed by Eti Osa Local Government Area of Lagos state against the ministry.
In the suit, the local council had challenged the ministry's power to operate marriage registries, conduct marriages and issue marriage certificates.
The council also urged the court to order the closure of all marriage registries opened and operated by the ministry, saying that the federal government has no power to conduct marriages and issue marriage certificates.
Delivering his judgement, Justice Osaigbor ruled that it is unconstitutional for the federal government to take over and perform the duties of local governments.
The 57-year-old in her reaction to the development which has stirred reactions online from celebrities and Nigerians, thanked God that she has never been married.
Olunloyo in the post wrote, "#MarriageIsAScam. My hashtag finally comes true. Thank God I've never been married #IkoyiRegistry"
Download NAIJA NEWS app: