'Nigeria Is A Heavy User Of Cannabis' – House Of Reps Take Position On Legalizing Marijuana In Nigeria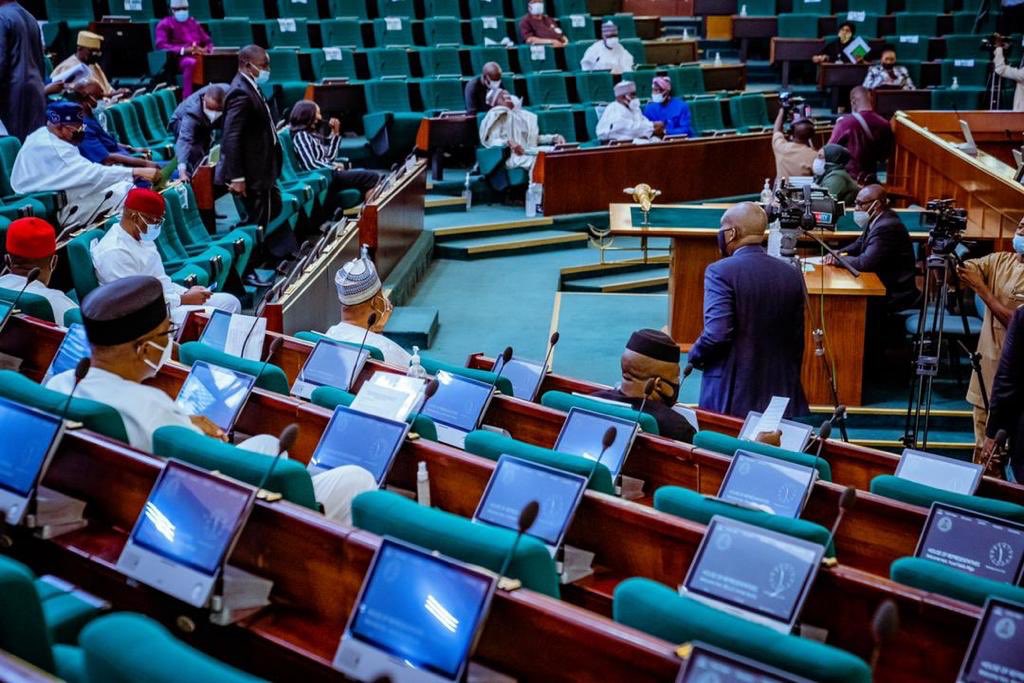 The House of Representatives has declared that it will be a wrong move to legalize the planting and use of marijuana in Nigeria.
The House of Reps acknowledged that without legalizing marijuana, the use of the drug is already responsible for many criminal activities in the country and called for stiffer sanctions against drug traffickers.
It, therefore, stated that legalizing the substance would be counter-productive hence, the lawmakers won't support any bill calling for marijuana legalization in Nigeria.
The Chairman of the House Committee on Narcotics, Francis Agbo, made the submission when the Chairman of the National Drug Law Enforcement Agency (NDLEA), Buba Marwa appeared before the committee to defend the agency's 2022 budget figures.
"We are not supporting the so-called legitimization of Cannabis. This committee is not fronting for that bill, is not proposing that bill because we know very clearly that Nigeria is a heavy user of Cannabis," he said
Agbo added that "So if there is so much madness, killings and so on in the country now, if we legitimize Cannabis, the madness would quadruple."
The lawmaker however promised to do all that is necessary for the NDLEA to get better funding from the government.
On his part, the NDLEA boss, Marwa called for more support for the agency, revealing that the Federal Ministry of Finance is yet to make provision for payment of salaries of 5,000 recruits in the 2022 proposed budget.
Naija News recalls some prominent Nigerians have recently called on the government to legalize the production and use of cannabis in the country.
The Governor of Ondo State, Rotimi Akeredolu had on his part, called for the legalisation of cannabis cultivation in the country for medicinal purposes.
Akeredolu stated this during a live interview programme tagged 'Governor Speaks', which is part of activities lined up in commemoration of his 100 days of his second term in office.
The Chairman of the South-West Governor's forum said cannabis could be a strong foreign exchange earner for Nigeria if its cultivation was legalised.
Also, Seun Kuti declared support for the call by the Ondo State Governor.