US-Based Porn Star, Afrocandy Reacts To Nigerians Celebrating Halloween
Nollywood actress cum porn star, Judith Mazagwu aka Afrocandy, has slammed Nigerians who celebrated Halloween.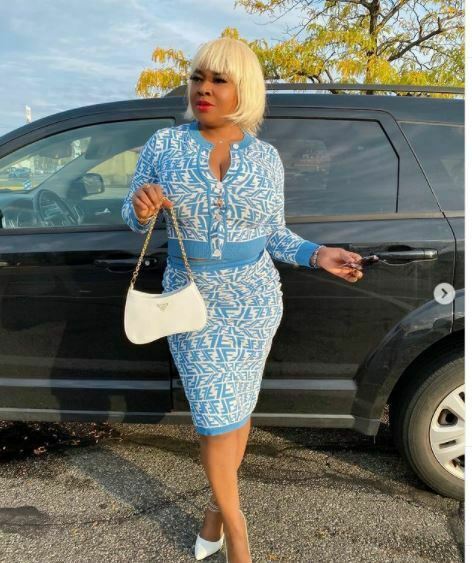 Naija News reports that some Nigerian celebrities joined people around the world to participate in the celebration of the Halloween festival which is usually the scariest night of every October 31st.
Amongst celebrities who participated are, Falz, Kim Oprah, Non Miraj and others.
Reacting to the development, Afrocandy questioned the rationale behind such indulgence.
According to her, Nigerians who participate in the festival are either wallowing in ignorance or have self-esteem issues. 
She, however, urged them to get it together as such behaviour is laughable and shallow.
In her words; 'So some people in Nigeria are now celebrating Halloween? Only in Nigerian, you will find such cos I don't see anyone in China or India or even in Europe celebrating Halloween! Na wa o! My people wallow away in Ignorance and low self-esteem! Get it together my brother and sisters. It's laughable'