New "Halloween" Movie Makes Box Office History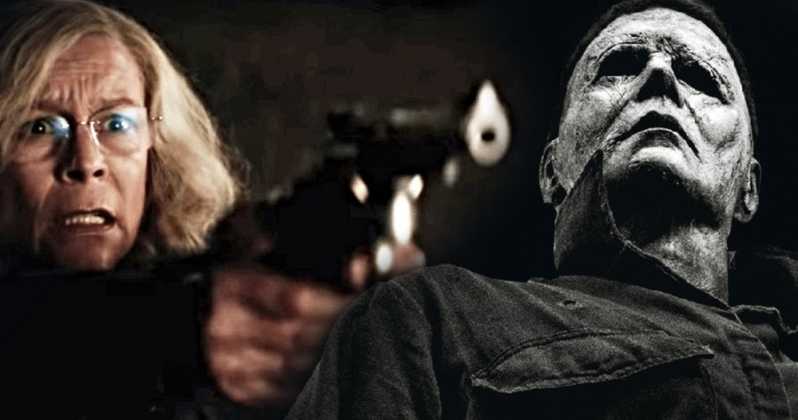 According to Entertainment Weekly, the new "Halloween" movie starring, Jamie Lee Curtis broke the box office record in the United States and Canada over the weekend.
The media house, revealed that the movie pulled around an estimated $77.5 million over the Friday-Sunday period, coming behind Venom, which made $80.3 million for its first weekend earlier this month.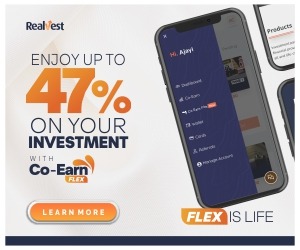 Also, "Halloween" is the second-highest start for an R-rated horror movie, behind only the killer clown movie It which raked in a whopping $123.4 million.
"Halloween", the sequel to John Carpenter's 1978 classic, was made on a budget of $10 million.
Curtis while reacting to their success, stated that the movie is the biggest opening for a horror movie with a female lead and the biggest start for any movie with a female lead over 55.
See post below;
OK. I'm going for one BOAST post. Biggest horror movie opening with a female lead.
Biggest movie opening with a female lead over 55.
Second biggest October movie opening ever.
Biggest Halloween opening ever #womengetthingsdone @halloweenmovie pic.twitter.com/DhUBy82z3U

— Jamie Lee Curtis (@jamieleecurtis) October 21, 2018
Source: Naija News