Gov Sanwo-Olu Signs Lagos Anti-Open Grazing Bill Into Law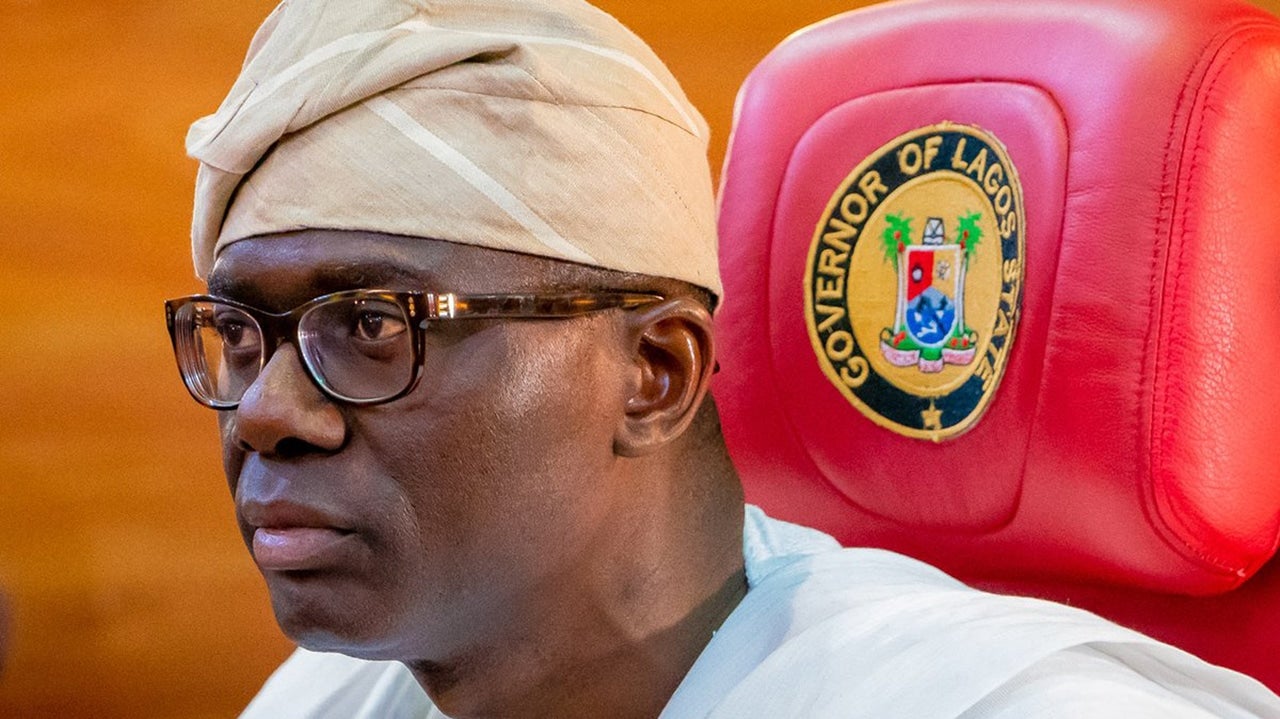 Lagos State Governor, Babajide Sanwo-Olu has signed into law, the state anti-open grazing bill which prohibits the open grazing of animals in the state.
The bill was signed into law on Monday, 20th September, 2021 during the State Executive Council meeting.
In signing the bill, Sanwo-Olu who ordered security agents to begin immediate enforcement said: "By the powers vested in me as the Governor of Lagos State, I am signing the bill on Open Cattle Grazing and Trespass of Cattle on Land into law to prohibit issues associated with open grazing of livestock."
It will be recalled that the state House of Assembly had earlier considered and passed the bill before transmitting it to the Governor for his assent.
With the signing, Lagos has now joined the list of southern states that have banned open grazing of animals.
Previously, the governments of Rivers, Ondo, Enugu, and Akwa Ibom had all signed the bill and Lagos has now joined the league of southern states that have officially banned open grazing.
Naija News recalls during the public hearing on the bill in Lagos State, the House of Assembly agreed that prohibition of open cattle grazing was the best way to ensure the security of lives and property.
This was as the Speaker of the House, Mudashiru Obasa, said the bill was intended to create an atmosphere that would encourage peaceful co-existence among residents.
Obasa, who was represented by the Deputy Speaker, Hon. Wasiu Eshilokun-Sanni, said in his keynote address that it was important to address the issue of cattle rearing, especially as it affects security and other human desires.
The Speaker added that the issues involved with the current ways of cattle rearing and open grazing called for concerted efforts for stability and economic development.
But reacting to the development, Miyetti Allah Cattle Breeders Association (MACBAN), during a public hearing on the anti-open grazing law in Lagos, had claimed that cows could sell for as high as N2 million if the bill is passed.
Responding, the Aareonakakanfo of Yorubaland, Gani Adams, stated that the Southwest is ready to find new ways to balance meals if the cost of a cow goes as high as N2 million due to anti-open grazing laws.
Speaking on Wednesday as a guest on PUNCH interview programme, The Roundtable, Gani Adam stated that the Yoruba people in the South-West will start eating fish and other alternatives to beef.
The Oodua People's Congress, OPC, leader hailed southern governors for banning open grazing in the region.