Court Jails Salesman For Absconding With N400,000 In Abuja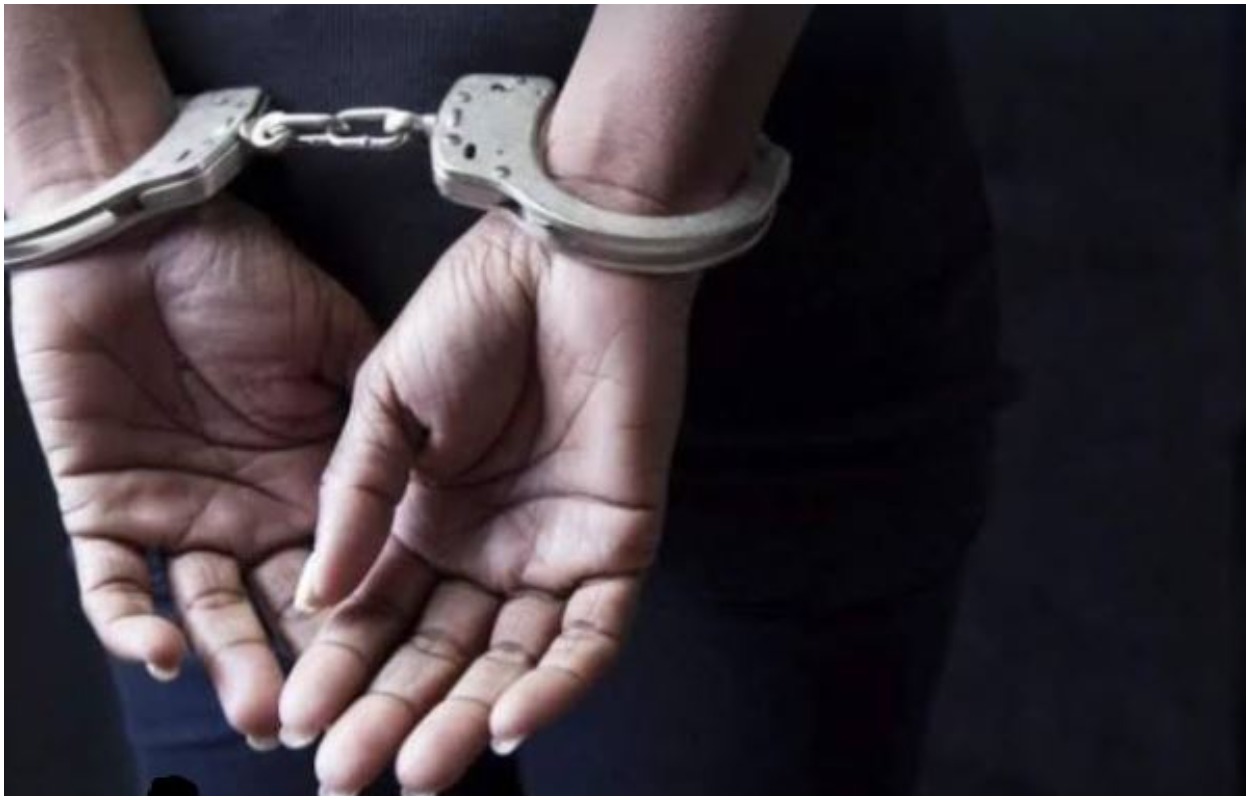 A Zuba Upper Area Court, Abuja, on Monday sentenced one Samson Bello, a salesman, to 24 months imprisonment for absconding with his employer's N400,000.
The judge, Mr Gambo Garba, convicted Bello after he admitted committing the offence.
Bello, who resides in Nyanya Abuja, was sentenced on a three-count of criminal breach of trust, cheating and theft.
The judge, however, gave the convict N50,000 options of fine, and warned him to view the reprieve as a second chance to become a better citizen.
Garba also ordered the convict to pay N400,000 as restitution to the complainant, adding that paying back the amount was a key condition for him to regain his freedom.
Mr Chinedu Ogada, the prosecuting officer, earlier told the court that Joy Ekeodu of Tunga-Maji, Abuja, reported the matter at the Zuba Police Station on August 17.
Ogada averred that Ekeodu in April 2021 employed the convict in her restaurant and bar located in Tunga, Maji, FCT.
He said that the convict who received the sum of N400,000 from customers, however failed to remit the said money to the complainant, but absconded with the money.
He was later arrested in Nyanya on August 18, and handed over to the police for proper investigation.
Ogada also informed the Abuja court that the convicted salesman also made a confessional statement during police investigation, admitting that all efforts made to recover the money failed.
The prosecutor said the offence contravened the provisions of sections 312 and 322 of the Penal Code.