Court Okays CBN Suit To Freeze Account Of 8 Investment Companies [SEE LIST]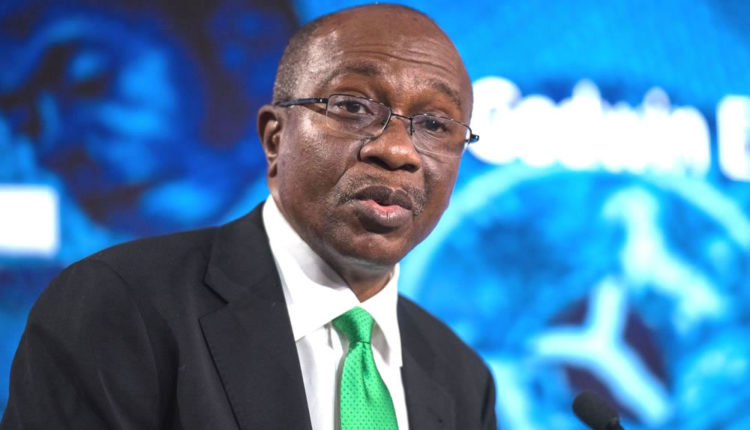 The Federal High Court in Abuja has granted leave to the Central Bank of Nigeria, CBN, to freeze the accounts of some capital investment companies for allegedly executing fraudulent financial activities.
Justice Ahmed Mohammed granted the order filed by former Attorney-General of the Federation and Minister of Justice, Mr Michael Aondoakaa, SAN, on behalf of the CBN.
In the ruling, the court empowered the CBN to direct heads of four commercial and one microfinance banks to freeze with immediate effect all transactions on the bank accounts belong to the following companies: Rise Vest Technologies Limited, Bamboo Systems Technology Limited, Bamboo Systems Tech. Ltd., CTL/Business Expenses and Trove Technologies Limited.
Others are: Chayomi Multi Services Limited, Ningbo Excel Enterprises Limited and Dagang Enterprises.
The court also directed that the accounts are to be frozen between 90 and 180 days pending the outcome of investigation and inquiry currently being conducted by the CBN.
Aondoakaa had earlier told the court that the application was premised on the grounds that the firms were using the foreign exchange sourced from the Nigerian market to purchase foreign bonds/shares in contravention of its directive issued in July 2015.
The CBN also accused the firms of operating without licences as asset management companies, adding that the forex deals by the defendants were undercutting the strength of the naira against the dollar.
In a short ruling, Justice Mohammed while granting the prayers of apex bank said that the defendants were at liberty to approach the court and ask that the order be vacated within the stipulated period.