Respect Human Rights Law Un Kanu, Ighobo's Cases, Falana Tells FG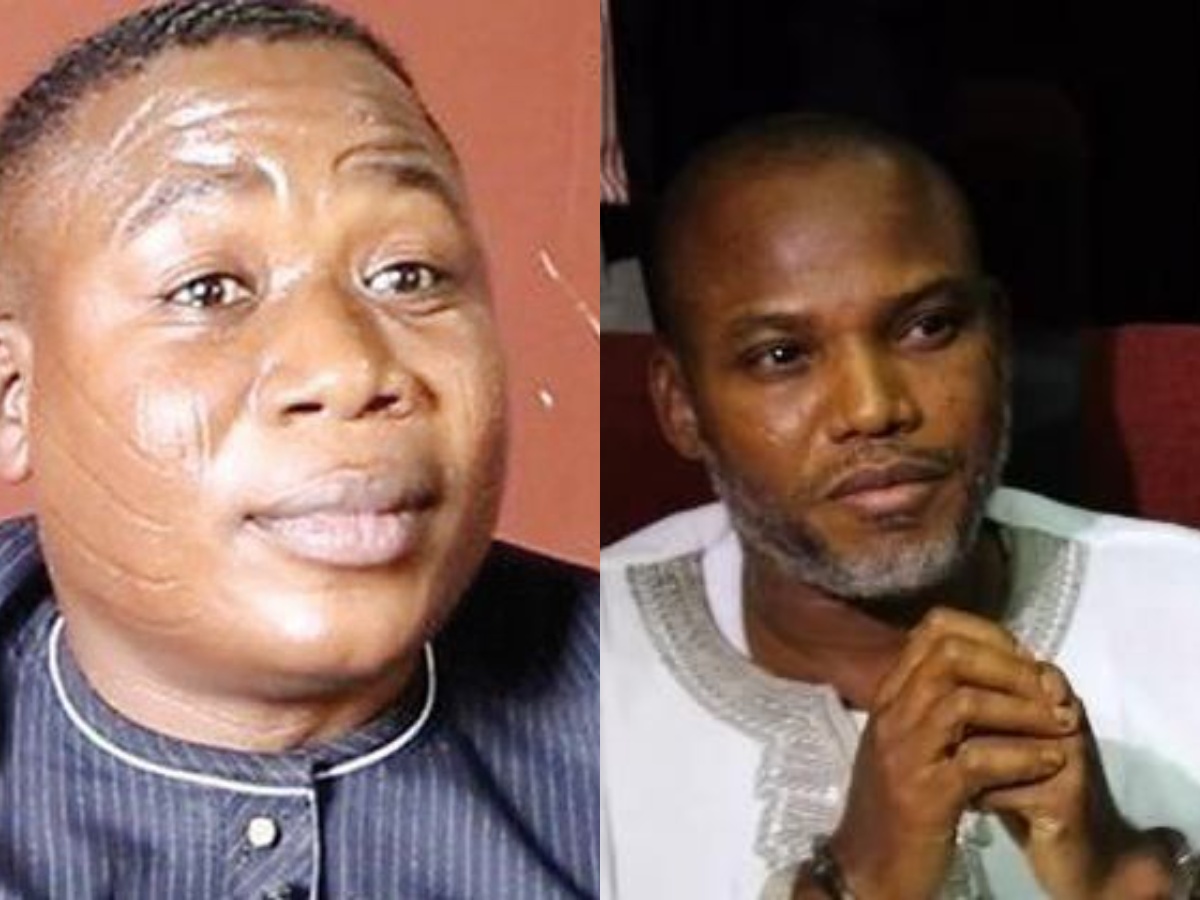 Human rights lawyer and activist, Femi Falana (SAN), has warned the federal government to respect the rule of law and international human rights law in handling the cases of secessionists, Nnamdi Kanu and Sunday Igboho.
Falana, who disclosed this on Sunday at the Geneva Refugee Convention Symposium to mark its 70 years of existence organised by the United Nations High Commissioner for Refugees (UNHCR) in Lagos.
He noted Kenya and Nigeria have an extradition treaty, adding that what would have been done was to go to court and bring back the individual, "of course that was going to be done in the case of Ighoho."
Falana also noted that the government of Benin Republic refused the extradition of Ighoho to Nigeria, citing reasons that they were following the rule of law and due process.
He said, "The court in Benin Republic is sitting almost on a daily basis because the issue of liberty is involved. Whereas in our own court, it is not so, Nnamdi Kanu was to be brought to court last Monday, but it didn't happen; there is no explanation for that, and the case has been adjourned for three months. Apart from the Nigerian court, we also use the ECOWAS regional court to protect the rights of refugees."