Family Kill Teenage Girl For Wearing Jeans – [Photos]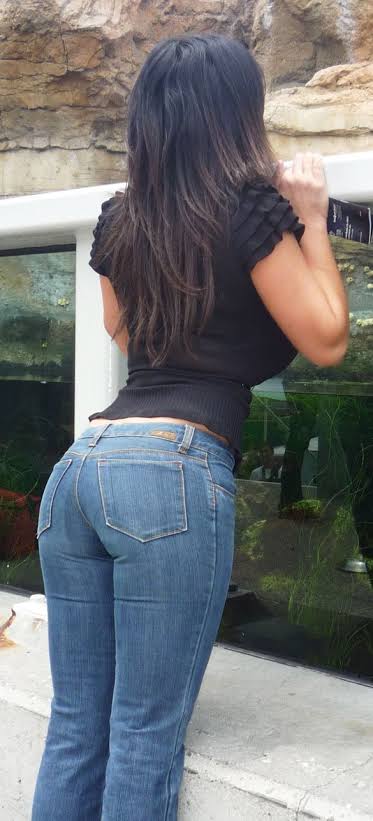 An Indian family have killed a teenage girl for putting on jeans wear.
According to reports, 17-year-old Neha Paswan was beaten to death in Uttar Pradesh, India.
Narrating the incident, the deceased's mum, Shakuntala Devi Paswan told BBC Hindi a gang of fundamentalist men including Neha's grandfather and uncles killed her daughter with sticks.
Lamenting his daughter's death, Neha's construction worker dad Amarnath, who lives in another town, said he worked hard so Neha and his other children could go to school only for him to return to see that she has been murdered.
According to Neha's mum, Shakuntala,  after observing a day-long fast, Neha came downstairs wearing a pair of jeans. Her grandfather took issue with her choice of outfit but Neha told him the item was made to be worn and she would wear it.
Soon after, the violence began and Neha was brutally attacked by 10 men wielding sticks, says report.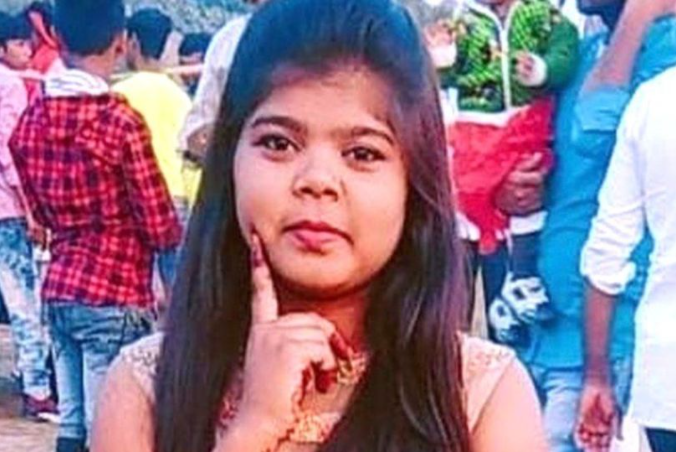 Naija News learnt the suspects after they were done, disposed off the evidence in an attempt to cover up their heinous crime.
Shakuntala said they claimed Neha was taken to the hospital but she was prevented from going to the hospital with her daughter. She isn't sure Neha was eventually taken to the hospital
Neha's mum said: "They wouldn't let me accompany them so I alerted my relatives who went to the district hospital looking for her but couldn't find her."
Neha was found the next morning hanging from a bridge by her mother.
Four people have been arrested and questioned by police as investigations continue, including Neha's granddad and two uncles.
Neha was often pressured for attending school and wearing modern clothing by her traditionalist extended family.
Neha's death has triggered new conversations about the treatment of women by men in India.
Gender activist Rolly Shivhare told the BBC: "It's shocking that in the 21st Century, we are killing and assaulting girls for wearing jeans or talking on a mobile phone."