I Don't Support Sunday Igboho's Yoruba Nation – Afenifere's Adebanjo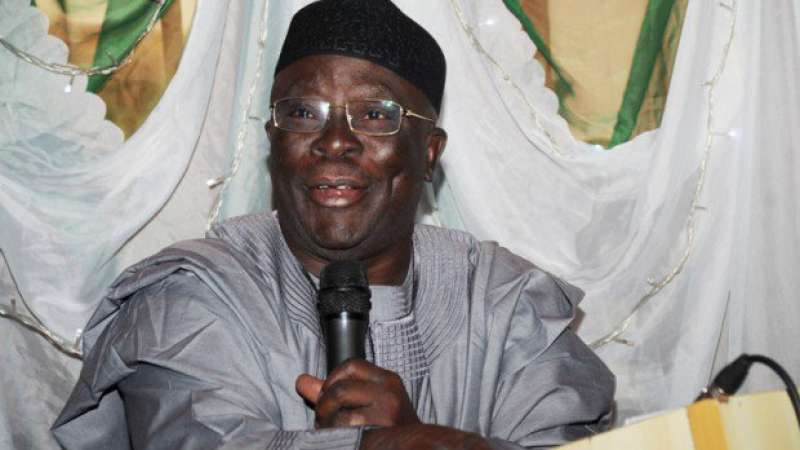 The leader of the Yoruba socio-political group, Afenifere, Pa Ayo Adebanjo has kicked against calls for a separate Yoruba nation known as the Oduduwa Republic.
Naija News reports that wanted Sunday Adeyemo, also known as Sunday Igboho, who has been championing a new nation for Yorubas is currently facing extradition trials in Benin Republic.
Speaking on Arise TV on Thursday, Adebanjo stated that he does not subscribe to calls for secession.
The Afenifere leader, a member of the defunct Action Group and an ally of Obafemi Awolowo, the first Premier of Western Region, said he does not believe in the balkanisation of Nigeria.
According to him, e and his party has been advocating for one Nigeria when "President Muhammadu Buhari was in primary school."
He blamed Buhari's nonchalance to Fulani herdsmen's atrocities in the southwest and the nepotism of his regime as fuels for the separatist agitations.
"I've told you several times. I don't support secession, I've told you that. That's not my goal," he said.
"I have fought for the unity of this country for the past 70 years, when Buhari was still in primary school," Adebanjo said. "