Soldiers Working With Boko Haram Expose Civilian Collaborators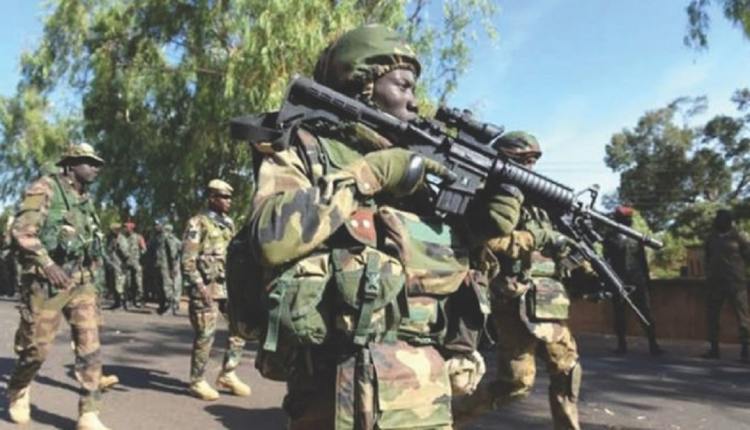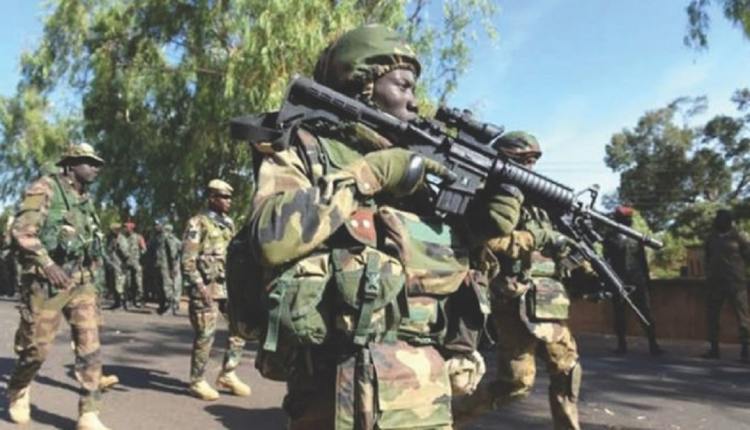 Some soldiers linked to the crack down on Boko Haram sponsors have revealed the identities of their civilian collaborators, according to sources.
The military officers were apprehended following an investigation into connections between Boko Haram insurgents and military officers that help the terrorists infiltrate into the army and sabotage efforts to end insurgency in Nigeria.
The source disclosed that twenty soldiers who were arrested in the operation are currently being detained in Borno State.
"About 20 of them were arrested in Borno and detained. In the course of interrogation they revealed a lot including the identity of some of their civilian collaborators who were also arrested."
The spokesperson for the Nigerian Army, Maj. Gen. Mohammed Yerima, when contacted said he is not aware of the arrest of army officers in connection with allegation of collaboration with Boko Haram elements.
Meanwhile, reports have emerged revealing that dozens of persons have been arrested by security agents in an ongoing nationwide crackdown on suspected financiers and collaborators of Boko Haram and other criminal groups.
It was gathered that the operation is being led by a top intelligence officer, with an army general leading a task team comprising military personnel and staff from intelligence services.
Source: Naija News