Boko Haram: After Two-Month Blackout Power Returns To Maiduguri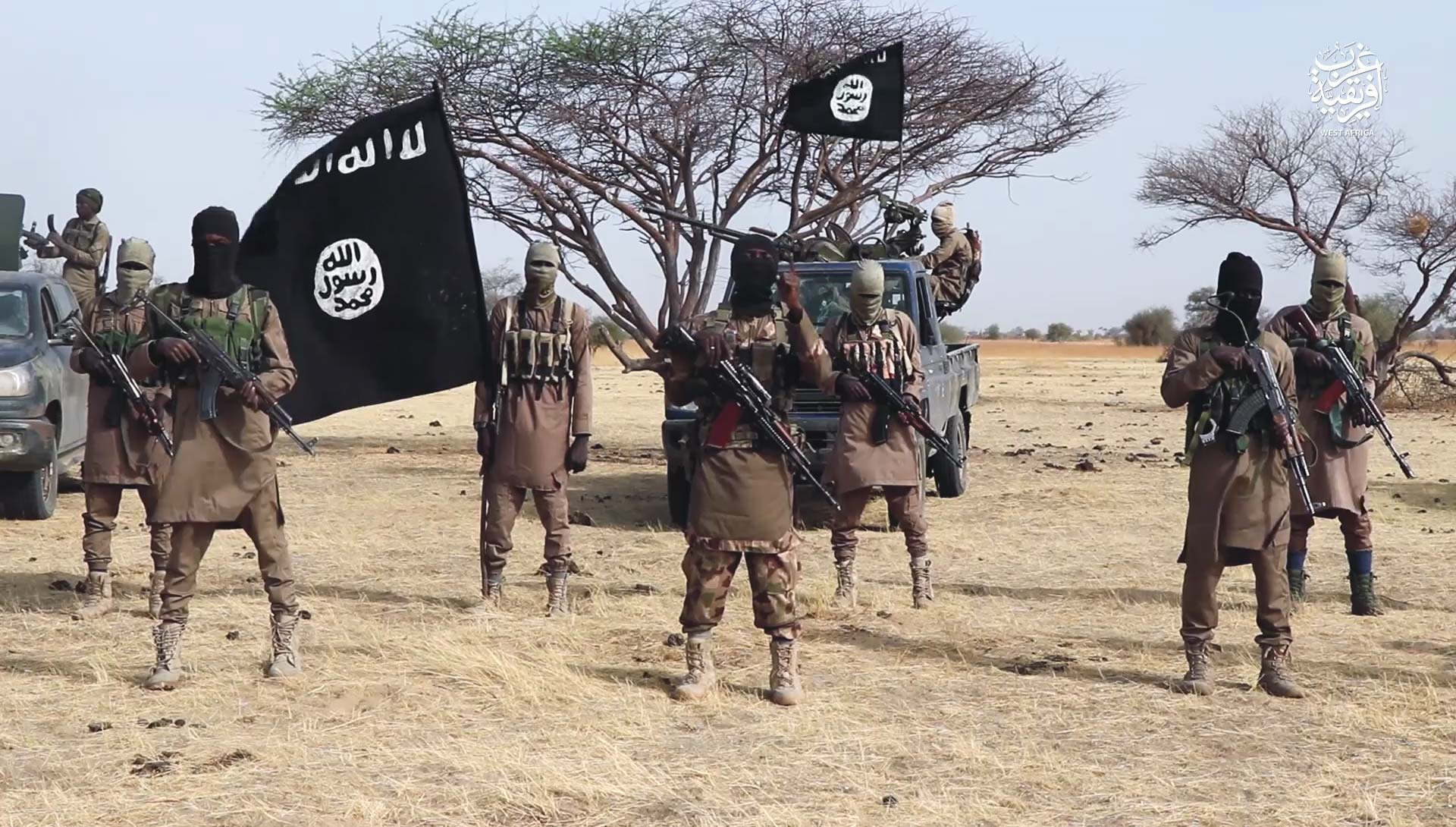 The Yola Electricity Distribution Company (YEDC) has restored power supply to Maiduguri, the Borno capital, and other areas in the state.
Recall that Boko Haram terrorists had reportedly destroyed some power stations and transmission lines, cutting Maiduguri from the national grid for two months.
It was gathered that Boko Haram laid land mines that injured officials of the Transmission Company of Nigeria (TCN) when they tried to repair the damage.
This led to heavy military escort as repairs progressed. Maiduguri residents and business owners had had to rely on their power generating sets for electricity.
But in a statement on Wednesday, Kingsley Nkemneme, YEDC spokesman, confirmed that there is now electricity supply in Maiduguri and surrounding communities.
"The management of Yola Electricity Distribution Company wishes to inform our dear valued customer(s) that electricity supply is restored to Maiduguri and environs today, 24th March, 2021 after completion of work on a faulty Damaturu-Maiduguri Transmission Line," the statement reads.
"Our sincere appreciation goes to the entire crew of Transmission Company of Nigeria (TCN) and all relevant stakeholders that worked tirelessly to ensure power was restored to Maiduguri in the face of the security challenges and a difficult terrain.
"We are therefore appealing to our dear customer(s) to exercise patience and rest assured that our technical crew is working diligently to ensure the safety of our distribution network, and gradual power restoration to homes and businesses within the metropolis. This is to ensure the safety of lives, properties, and our distribution facilities within our network."
He also commended the federal ministry of power, security agencies, and the Borno state government for their efforts.