I Can't Be Part Of Agitation For Nigeria's Breakup – Oluwo of Iwo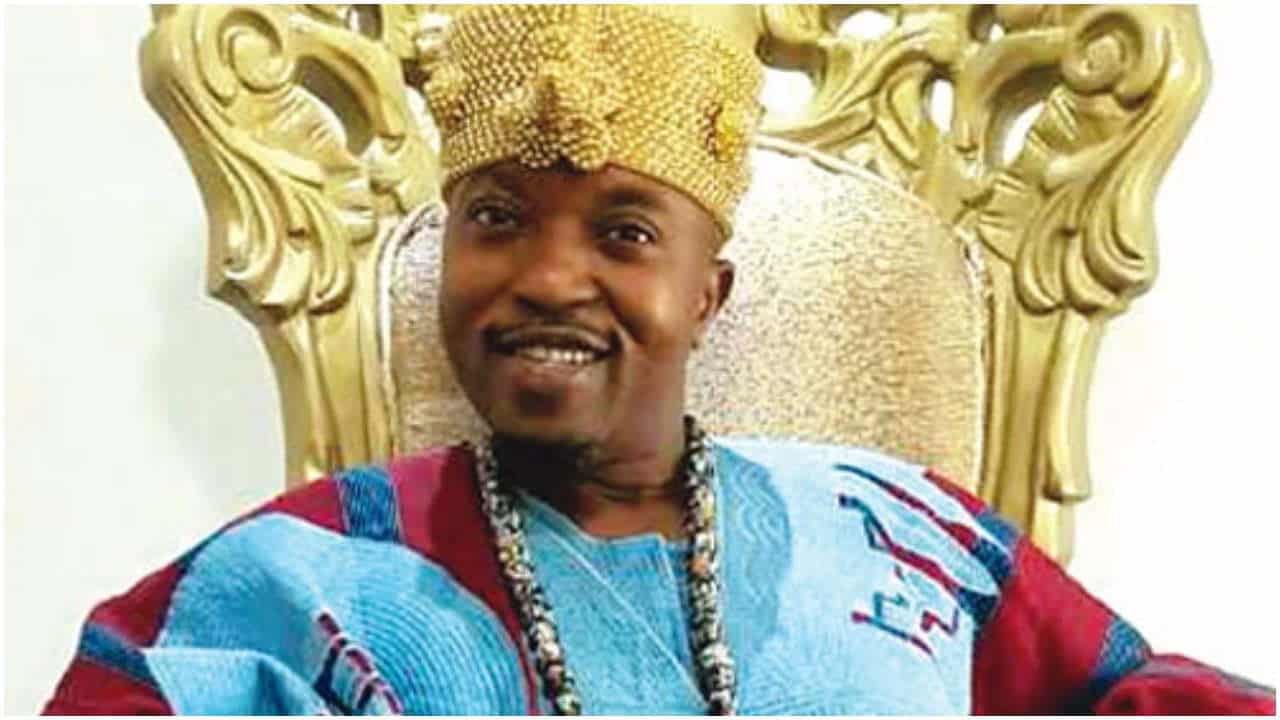 The Oluwo of Iwo, Oba Abdulrasheed Akanbi, on Monday called on agitators of Nigeria's breakup to channel their energy into demanding quality governance and devolution of power.
The monarch while speaking with newsmen advised Nigerians in the Diaspora not to contribute to the division of the country.
Oba Akanbi who noted that the division of Nigeria might affect the black race, said no individual can break the country at this critical time as such agitation is inimical and capable of eroding the African continent.
According to him, "Nigeria is an indivisible, unbreakable, inseparable and impenetrable nation and the hope of the black race. Nigeria remains the unified force of the black race and its weaknesses must be properly and technically managed. Any attempt to break Nigeria up will unavoidably result in the separation of the black race, worldwide."
"I want to admonish the agitators of Nigeria's break up to channel their energy towards productive venture such as calling for quality governance and devolution of power as done in some advanced countries."
"We should act politely by managing issues maturely and not calling for war. Such discussions could be interpreted as beating the drums of war. They should know they have families and relatives here in Nigeria. War knows no one."
"The leaders at the helms of affairs should be tasked to give dividends of democracy and quality lives to citizens. Promoting secession is like fuelling war that will consume the black race. As a responsible father to the nation, I can never be part of such move."
"The government is tasked to make available the dividends of democracy through policies that cut across all classes and social strata. The agitators should dust their Voters' cards, take part in election and promote competent candidates. Nigeria is too delicate to beat the drum of division synonymous with war."
He added that Nigeria will bounce back from it's trail time.
"We have what it takes. What we need can only be done by competent leaders. Let us harmonise interests to demand quality governance."
Meanwhile, the acting Leader of Afenifere, the pan-Yoruba socio-political organization, Pa Ayo Adebanjo has berated President Muhammadu Buhari and the national leader of the All Progressives Congress (APC), Bola Tinubu.
Speaking during an interview with The Punch, Adebanjo said Buhari and tinubu are deceiving each other.