Unlike Obasanjo, Abacha, IBB, I Doubt Buhari Has 'Brain' – Mbang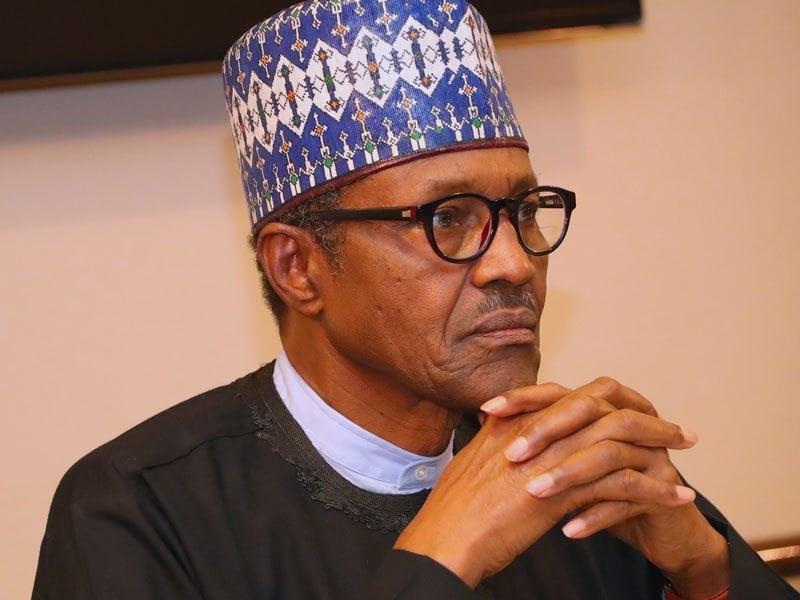 The Prelate Emeritus of the Methodist Church Nigeria and former President of the Christian Association of Nigeria (CAN), Sunday Mbang, has expressed doubt over President Muhammadu Buhari's intellectual ability to rule Nigeria.
Speaking in an interview with The Punch, on Sunday, he accused President Buhari of refusing to meet with Christian leaders when he was Head of State.
Mbang said: "You know there is always the argument that he (Muhammadu Buhari) is not the one ruling. They have not solved that problem. The first problem was whether he had the certificate or not. That one came and went; we don't know the beginning or the end of it. So, these are the areas that you have to find out. Does he have the certificate or the capability to rule? That one we don't know.
"If he does not have the certificate, how will he have the capability of being an administrator because administration involves a lot of things? Then they say he is not the one ruling. Have we solved that problem? I hear it, and Nigerians always hear it. I know that when Buhari was head of state, it was the late Gen. Tunde Idiagbon that was ruling the country.
"We, Christians, never successfully had a meeting with him (Buhari). We would book a meeting, and he would send Major General Magodo to come and meet with us. One day, I asked Magodo, 'What is going on? Is the man afraid of us?'
The Prelate Emeritus of the Methodist Church Nigeria also listed names of previous heads of state whom he believed had a "brain" to rule the country.
He said: "When I sat with the late Gen. Sani Abacha, I knew Abacha had the brain. It was his rascality and the evil around him that caused his problems. But does this man (Mr. Buhari) have the brain to run this country? You know his wife said other people are running the country. I am not the one who said it o! The wife said it. And it happened that, all of a sudden, the wife ran to London and when they were talking of marrying another wife, she ran back.
"These are the stories I hear. I don't know whether they are true or not. When I sit with Obasanjo, I know he has the brain. Ibrahim Babangida has the brain, but his own was how he used it. I was also very close to Abdulsalami Abubakar. He too has the brain, then he has a wife who is a judge.
"So when we have such people as leaders, you will understand what they should do. But here, we have a leader whom his wife does not understand."