Breaking: South Africa Govt Approve N105,400 As New Minimum Wage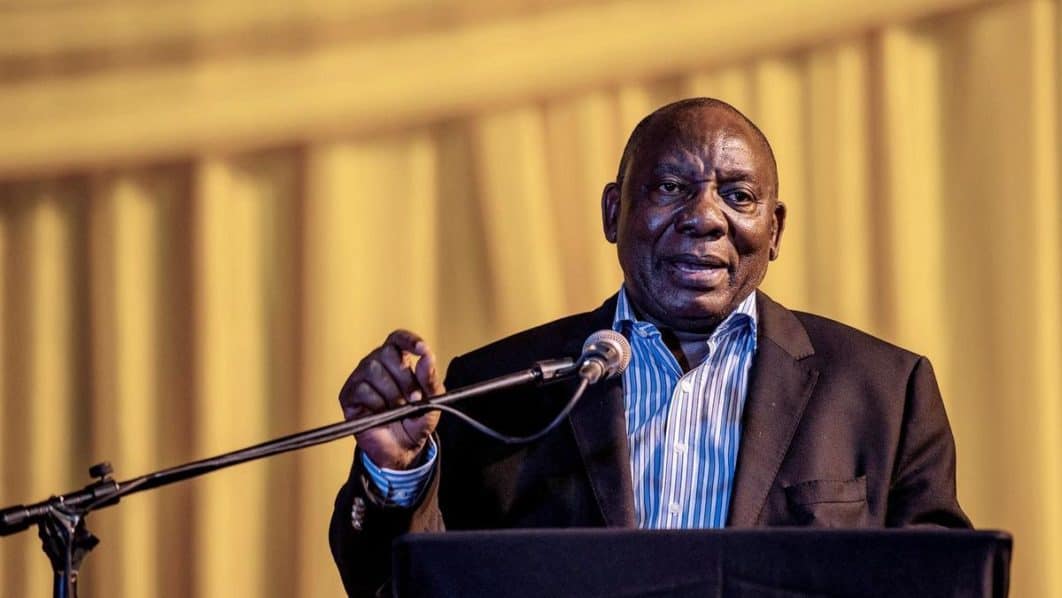 President Cyril Ramaphosa led government of South Africa, has approved R21,69 Rand (577 naira) per hour as new National minimum wage for workers in the country.
Naija News understands that the newly approved wage if converted to the Nigeria naira will equal N105,400.
The increment as confirmed by the country's Employment and Labour Minister, TW Nxesi, in a statement on Wednesday will take effect from March 2021.
Naija News understands that South Africa's Basic Conditions of Employment Act upheld that workers work 9 hours per day and for 21 consecutive days which puts their NMW at (455.49R) 105, 400 naira.
Nxesi while affirming the new development said that the decision of government to adjust workers' salaries was hinged on certain prevailing circumstances having direct impact on the citizens as well as the economy.
He said: "In considering the annual adjustment, the Commission consider the following factors: inflation, the cost of living, and the need to retain the value of the minimum wage; gross domestic product; wage levels and collective bargaining outcomes; productivity; ability of employers to carry on their businesses successfully; the operation of small, medium or micro-enterprises and new enterprises; likely impact of the recommendation adjustment on employment or the creation of employment,"
He said that for "a transitional phase, the farm worker sector has been aligned with the NMW rate of R21,69 per hour", while domestic workers sector will be entitled to R19,09 per hour.
But   he added that workers on expanded public works programme will get "R11,93 per hour".
Meanwhile, minimum wage for workers in Nigeriaminimum wage for workers in Nigeria still remains N30,000. Naija News recalls that it was previously fixed at 18,000 naira monthly until President Muhammadu Buhari led government on April 18,2019, signed into law a bill increasing it to 30,000 naira.
Download NAIJA NEWS app: