See Seven Countries That Have Banned Crypto Trading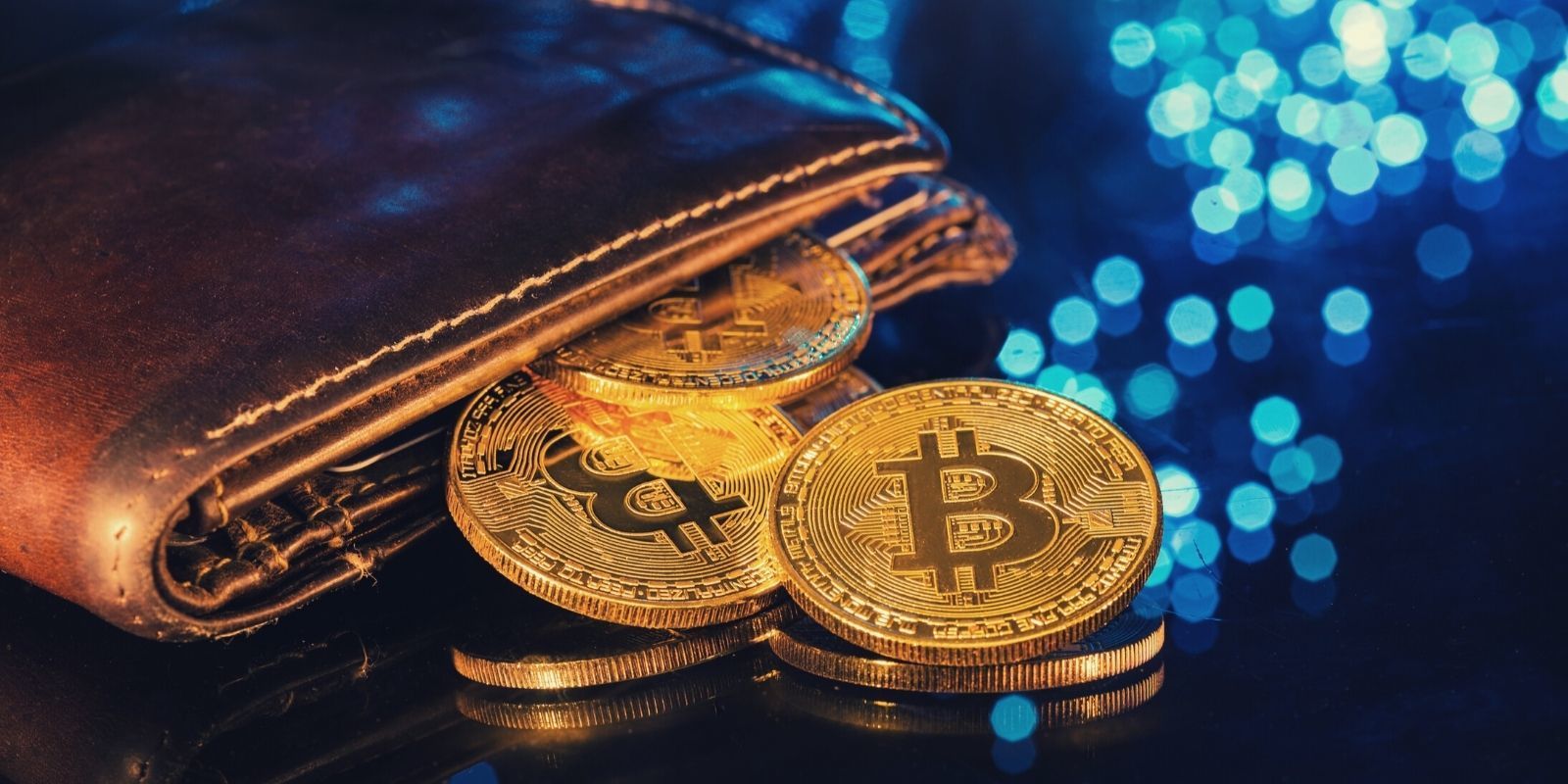 The Central Bank of Nigeria (CBN) on Friday directed banks in the country to shut down the accounts of cryptocurrency traders.
The CBN in its directive, told Deposit Money Banks (DMBs), Other Financial Institutions (OFIs), and Non-Bank Financial Institutions (NBFIs) local financial institutions to stop any transactions in crypto or facilitating payments for crypto exchanges.
The apex bank in the circular signed by Director of Banking Supervision, Bello Hassan, and Director, Payments System Management Department, Musa I Jimoh warned that disobedience to the directive will attract sanctions.
However, the Nigeria Government would not be the first to ban transaction in crypto as seven other governments have taken the same decision.
See the list of the countries below:
China
China's central financial regulatory authority, placed a ban on all domestic and foreign cryptocurrency exchanges in the country in 2017.
Bolivia

The central bank of Bolivia in 2014 banned bitcoin and every other currency not regulated by states, countries, and economic area.
Morocco
Morocco's foreign exchange office and central bank prohibits the use of cryptocurrency for transaction in the country.
Ecuador
Bitcoin and other digital currencies are currently banned by the Ecuadorian government. The central bank of Ecuador also prohibits the buying and selling of cryptocurrencies through the internet.
Iran

Central bank of Iran in 2018, announced that it was  prohibiting all financial institutions, including banks and credit institutions from dealing in cryptocurrency.
Bangladesh

The Bangladesh bank in 2017 issued a ban on cryptocurrency.
Nepal
In 2017, Bitcoin and other cryptocurrencies became considered as illegal forms of financial tender in Nepal