JUST IN: Veteran Hollywood Actress Cicely Tyson Dies At 96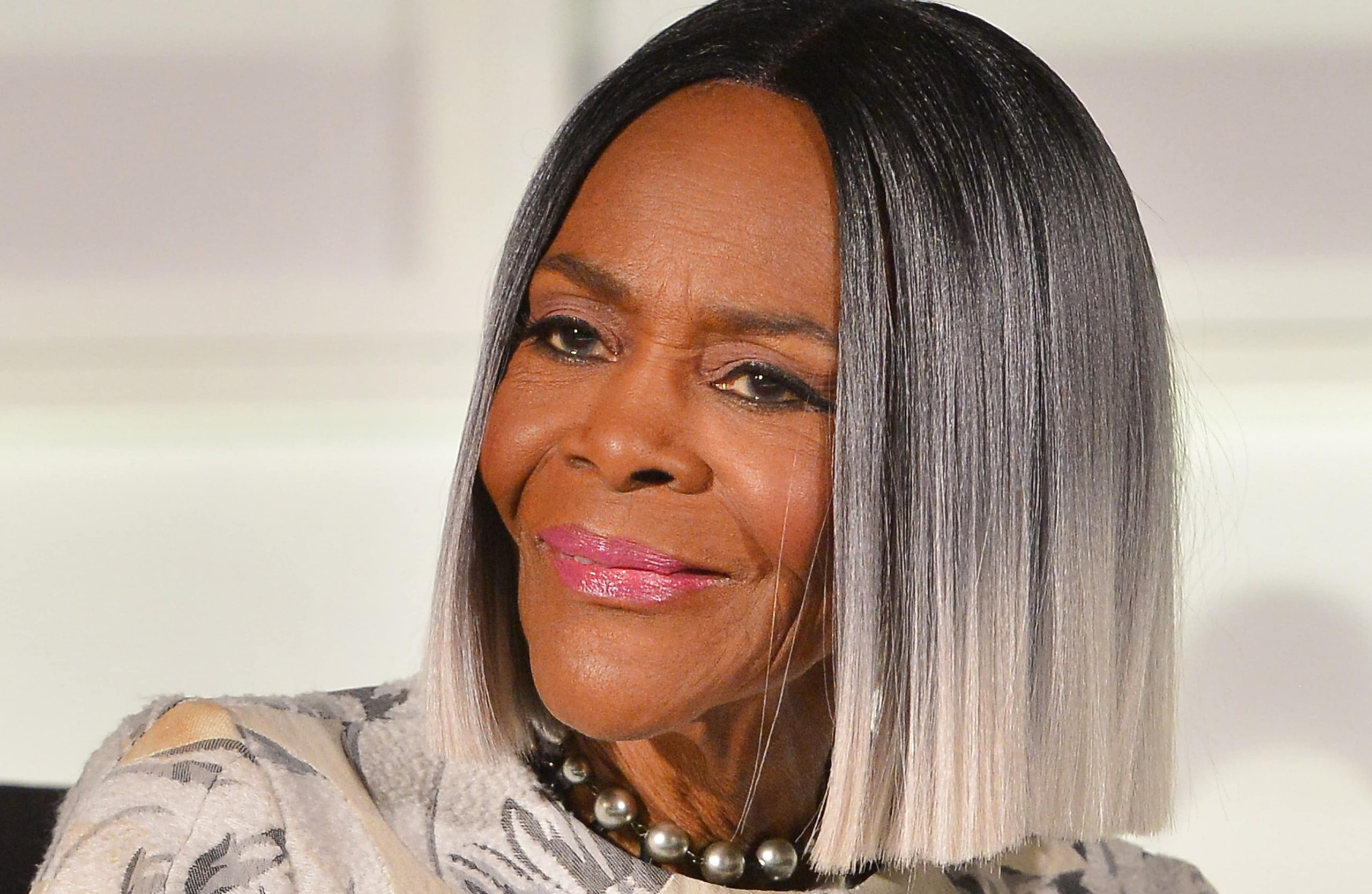 Veteran Hollywood actress, Cicely Tyson, is dead. She died on Thursday, January 28, 2021, at the age of 96.
Tyson's death was announced by her family, through her manager Larry Thompson, who did not immediately provide additional details.
"With heavy heart, the family of Miss Cicely Tyson announces her peaceful transition this afternoon. At this time, please allow the family their privacy," he said.
Tyson who started her career in the 1970s is renowned to be one of those who forged a path for scores of Black actors on Broadway and in Hollywood.
The actress chronicled her lengthy career in her first memoir, "Just As I Am," which was just released Tuesday.
Tyson embodied African American women who demanded attention — and more than that, respect. She played former slaves, civil rights icons, sharecroppers, truthtellers, mothers and other complicated women — bringing a sense of depth, nobility and grace to every character.
Her filmography includes some of the most celebrated movies and television shows featuring Black women in major roles: "Sounder" (1972), "The Autobiography of Miss Jane Pittman" (1974), "Roots" (1977), "The Marva Collins Story" (1981), "The Women of Brewster Place" (1989), and "The Help" (2011).
Yet she said her most important accomplishment happened in 2016 when President Barack Obama awarded her the Medal of Freedom.
Tyson described that moment as "the most important thing that could happen to me."
"I am one of three children, grew up in the area that is now known as El Barrio and that was the East Side (of New York)," she told TV host Steve Harvey.
"To come from there to the White House with the first black President … to put that medal around my neck: Where can you go from there?"
Tyson continued to act well into her 90s, telling Time magazine that she had no plans to retire.
"We have to honor this blessed gift that we have. That's what keeps you going. Keeps your mind fluid — your heart, your whole being," Tyson, then 94, said. "You can't just stop, because that will be the end of you."
Tyson was born December 19, 1924, in New York to William and Theodosia Tyson. Early on, she gravitated toward performing, playing piano, and reciting in her family's church when she was a child. She later attended New York University.