Benzema Faces Five Years In Jail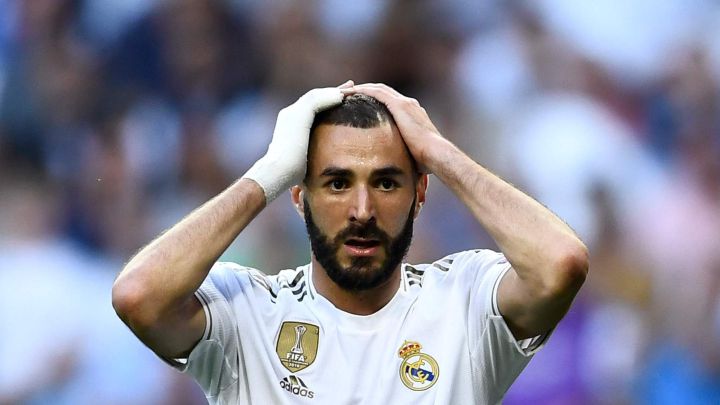 The Versailles Prosecutor's Office confirmed today that Karim Benzema will be tried for the crime of complicity for having been involved in an alleged blackmail crime against his former teammate, Mathieu Valbuena.
The Real Madrid forward faces a sentence of five years in prison and €750,000 typified by the Penal Code.
As RMC Sport has reported, French criminal law similarly condemns participating indirectly in the crime of blackmail. However, the French international will not go to jail if he is guilty, since according to an expert in French Criminal Law, being the first time he has been tried by a French Court, the sentence could be reduced with a bond that It amounts to €750,000.
Currently, Karim Benzema is innocent until a court says otherwise. However, the risk you face is actually a reputational and professional risk. In fact, RMC Sport evokes that, if he was a coach, Benzema might not be able to practice as such in France because the penalty could lead to disciplinary sanctions that would prevent him from exercising in different areas of French society.
What happened between Benzema and Valbuena?
In July 2015, the former French international, Mathieu Valbuena, went to the Versailles judicial police to file a blackmail complaint. All this for a video in which he appeared having sex with a woman .
A story that began after he, during a concentration with France, received a call asking him for about 150 thousand euros to prevent such content from being uploaded to the Internet.
Until the month of October of that same year, it did not come to light. This is where the figure of Karim Benzema comes into play since the alleged blackmailers contacted a friend of his to persuade the French forward to act as an intermediary .
According to Valbuena's version, the Madrid player spoke with him, recommending that he pay to avoid problems.
Download NAIJA NEWS app: