Elon Musk: Five Things You Should Know About The Richest Man In The World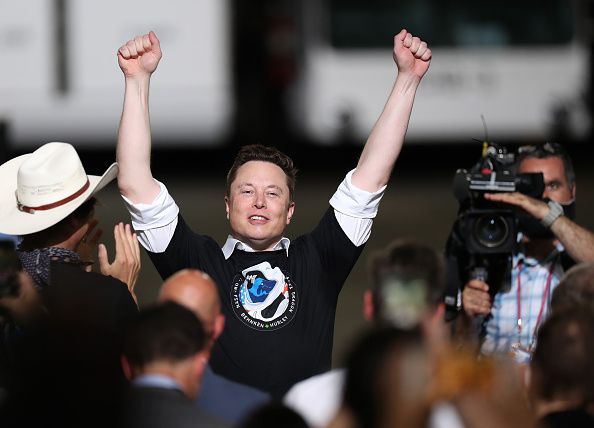 Tesla and SpaceX billionaire Elon Musk has become one of the world's richest men after Tesla's share price rose on Thursday, January 7, 2021.
He replaces Amazon owner Jeff Bezos, the world's richest man since 2017.
Elon Musk's car company, Tesla has increased in value this year, reaching $700 billion. That puts the car company ahead of Toyota, Volkswagen, Hyundai, GM and Ford combined.
The 49-year-old businessman's net worth has risen from $127.9 billion to $185 billion as a result of Tesla's share price growth, according to Bloomberg.
In 2020 alone, Musk's net worth increased by $100.3 billion, and no one has ever seen such an increase in Bloomberg's 500 billionaires list.
In a message posted on his Twitter account and left on top, the financier said: "I intend to use half of my wealth to solve the world's problems, and the other half I want to create a city in Mars where all living things can continue to live there, even if one day the Earth encounters a catastrophe similar to that of other major creatures such as (dinosaur) or World War III"
Here are some things you should know about him:
When he was a child, doctors asked to have his ear checked for a lot of thoughts
Elon Musk was born on June 28, 1971, in Pretoria, South Africa.
As a child, Musk had a tendency to think creatively, which led to his parents 'and doctors' requests for an ear check on his hearing.
After his father separated from his mother, Musk became interested in computers. He taught himself how to create a website at the age of 10. He sold the software he first created at the age of 12.
He founded X.com in 1999, which later moved to PayPal, then founded SpaceX in 2002 and Tesla Motors in 2003.
At the age of 20 he became a millionaire after selling his company Zip2.
He ranked 35th on the list of global investors in January 2020
As at January last year, Elon Musk was ranked 35th on the list of the world's richest people.
His fortune grew largely because of Tesla, which is valued at nearly $ 500 billion.
Nearly three-quarters of the assets are the result of Tesla shares, whose value is more than four times higher than that of its company Space Exploration Technologies Corp – better known as SpaceX.
He turned himself into a repository of knowledge
When he was nine years old, he became an archaeologist like the Encyclopaedia Britannica because of his extensive research on his subjects.
Even now, if he is going to hire an employee in his company he is sure to know a large percentage of a person's education so that even if he does not succeed in getting the job, his knowledge is increased.
He does not want to own a house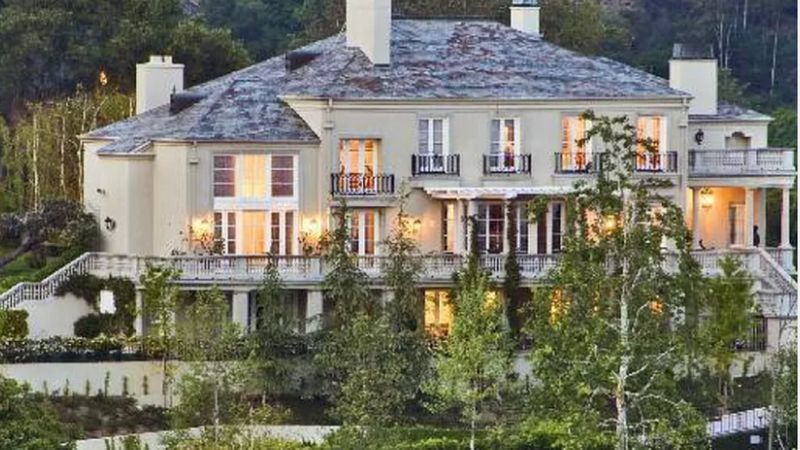 In May 2020, Musk said he would no longer own a home and other properties, putting his homes on the market.
I am selling almost all physical possessions. Will own no house.

— Elon Musk (@elonmusk) May 1, 2020
The two houses he put on the market were valued at $40 million – one of which he bought from movie star Gene Wilder in 2013.
The house was priced at $ 9.5 million, while the other one was priced at $30 million.
He was sleeping on an office chair
The rich man went to work for his company like any other employee and even spent the night there when he was too busy.
He sleeps in a chair opposite the mattress or bed, although he can do so if he needs to.
He stated in one of his books that he could know a large percentage of a person's knowledge while interviewing him for a job at his company not for nothing but to prevent the employee from failing to get a job.