BREAKING: Twitter Suspends Donald Trump's Account
Microblogging site Twitter on Wednesday announced a 12-hour suspension of the account of the United States President, Donald Trump.
Naija News reports that Twitter in a statement threatened to permanently suspend @realDonaldTrump account over violations of its community rules.
The social media organisation said it removed three of Trump's tweets for violating its Civic Integrity policy.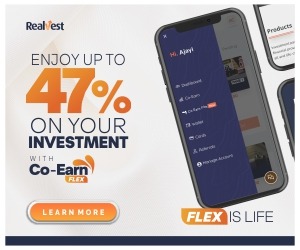 It announced, "As a result of the unprecedented and ongoing violent situation in Washington, D.C., we have required the removal of three @realDonaldTrump Tweets that were posted earlier today for repeated and severe violations of our Civic Integrity policy.
"This means that the account of @realDonaldTrump will be locked for 12 hours following the removal of these Tweets. If the Tweets are not removed, the account will remain locked.
"Future violations of the Twitter Rules, including our Civic Integrity or Violent Threats policies, will result in permanent suspension of the @realDonaldTrump account."
President of the United States of America, Donald Trump, had told his supporters outside the White House that he would never concede defeat in the November 3 presidential election, calling on his supporters to march to Capitol Hill and protest congress affirmation of the US election.
Recall that the Republican was defeated in the election by the presidential candidate of the Democratic Party, Joe Biden, but has insisted the polls were rigged.
Trump in his statement said, "I will never give up. We will never concede." He added, "We will stop the steal."
As a result of Trump's statement, his supporters violently attacked lawmakers, taking over both houses of the legislature despite the presence of Vice-President Mike Pence, who is the president of the US Senate.
The US House and Senate were forced into emergency recess on Wednesday after the protesters breached security cordons and also clashed with security agents.
The US Capitol building has gone into lockdown and curfew has been declared by the Mayor of DC.
Source: Naija News