British Lawmaker Should Apologise To Gowon Over Corruption Allegation – Kukah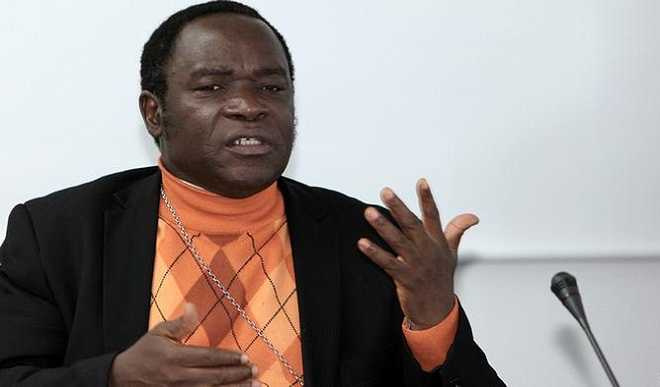 The Bishop of the Catholic Diocese of Sokoto, Rev. Father Matthew Kukah, has asked  British Lawmaker, Tom Tugendhat, to apologise to former Nigerian Head of State, Yakubu Gowon, over claims that he looted the public treasury.
Speaking at the UK parliament committee debate on a petition on the #EndSARS crisis, Tugendhat had accused Gowon of looting half of the Central Bank of Nigeria (CBN) and moved to London when he was overthrown in a military coup in 1975.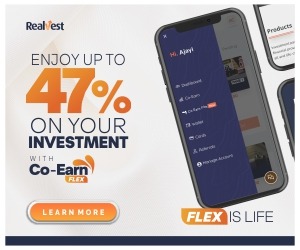 Reacting to the accusation in an article released on Saturday, Kukah said the allegation is "unfounded, irrational and bizarre".
He said: "What does moving half of the central bank mean even in the most abstract language? How could such a feat be accomplished by a man who had just been overthrown from power and was obviously a wanted man in his own country?
"The entire accusation is so ludicrous it raises questions about Tugendhat's moral capacity to even pursue his case.
"It is curious that he would have displayed such shameful ignorance and made such ill-conceived allegations with no scintilla of evidence, even when, at the click of a button, he could have had access to Gowon's financial records and business dealings in his over 45 years of living in the UK."
Kukah noted that prominent personalities in Nigeria and other African countries testified to Gowon's integrity in a book of tributes he collated in 2004.
He listed some of the personalities to include Nelson Mandela, deceased South African president; Ernest Shonekan, Nigeria's former head of the interim government between 1993 to 1995; late Shehu Shagari, first democratically elected president of Nigeria; and Muhammadu Buhari when he was Nigeria's military head of state.
"I have gone to this length just to show that Tugendhat has committed such an egregious act and a faux pas that he owes his family and the British parliament a first apology for the great embarrassing show of foolishness.
"He owes the members of the #EndSARS protesters for damaging the credibility of their evidence of corruption in Nigeria. He owes Gowon and his family an apology for trying to impugn his reputation by reading a prepared text blindfolded by prejudice."
Source: Naija News