Buhari Roasts CNN, BBC Over 'Disgusting' #EndSARS Protest Coverage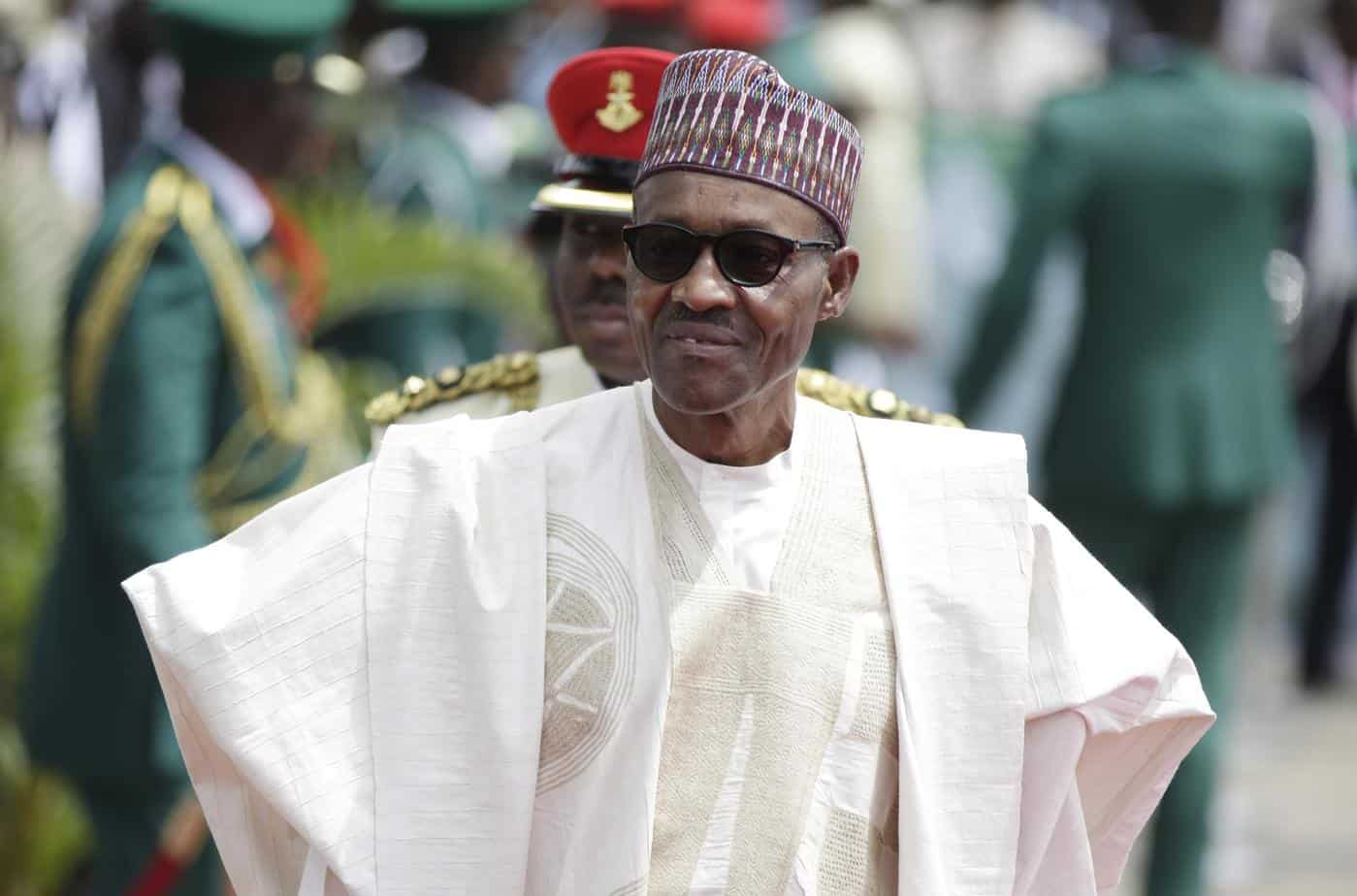 President Muhammadu Buhari has described as 'disgusting' the coverage of the #EndSARS protest by the British Broadcasting Corporation (BBC) and Cable News Network (CNN) and other foreign media.
Speaking at a meeting with state governors at the presidential villa in Abuja on Tuesday, Buhari said the foreign media coverage was not balanced.
According to the president, the CNN and BBC deliberately omitted the killing of police officers and attacks on police stations and prisons.
The Senior Special Assistant to the President on Media and Publicity, Garba Shehu, quoted Buhari as saying: "I was disgusted by the coverage, which did not give attention to the policemen that were killed, the stations that were burnt, and prisons that were opened. (They said we are all at fault. We don't have the sympathy of anyone. We are on our own)."
He warned that his administration would no longer allow violent demonstrations in Nigeria, adding: "democracy does not mean confusion or lack of accountability."
"We do not stop anyone from demonstrating, but you don't set up roadblocks and smash windscreens. Which government will allow that?''
Recall that protesting youths in Nigeria agitating for the end to police brutalization and extrajudicial killings of Nigerians had stormed the streets, protesting the brutalities, humiliation, and extortion of Nigerians, especially the youths.
On Sunday, October 11, 2020, the Inspector General of Police (IGP), Mohammed Adamu, disbanded SARS following widespread protest from Nigerians worldwide. However, the announcement that SARS has been scrapped did not take protesters from the streets which resulted in the declaration of a curfew by the Lagos government.
Following the curfew, soldiers of the Nigerian Army invaded a peaceful protest at Lekki toll gate on Tuesday evening, October 20, shooting at #EndSARS protesters in the process.
But the army who initially denied involvement in the Lekki shootings, later disclosed that its officers were invited by the Lagos State Governor, Babajide Sanwo-Olu, to enforce a curfew imposed on the state last Tuesday.
The Nigerian Army also denied allegations that it shot at peaceful protesters, saying it merely fired blanks into the air to disperse stone-throwers.
But a special report by the CNN revealed that soldiers shot at protesters, killing many. The investigation uncovered the bullets used as a 2015 brand from Serbia. This refuted the claims from the army denying the use of live ammunition.
But Nigeria's Minister for Information, Lai Mohammed, denied the report of the US based cable television.
Speaking during a televised press conference, Mohammed called for a sanction on CNN over the report, adding that the report on the Lekki tollgate incident as highly irresponsible.
Download NAIJA NEWS app: