Nigeria Spies On Citizens' Phones – Report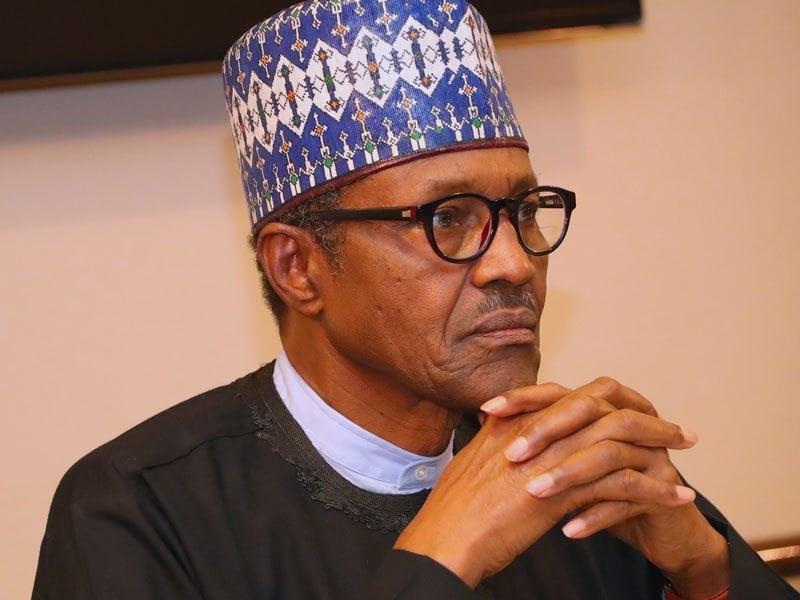 A report by CitizensLab, an interdisciplinary laboratory based at the University of Toronto in Canada, has revealed that the Defence Intelligence Agency (DIA) bought an equipment to spy on calls and text messages by Nigerians.
CitizensLab in its latest report "Running in Circles: Uncovering the Clients of Cyberespionage Firm Circles," disclosed that the DIA, which reports directly to President Muhammadu Buhari, may have been spying on calls and text messages of Nigerians.
The DIA and another body in Nigeria had acquired Signaling System 7 (SS7), from Circles, a surveillance firm that reportedly exploits weaknesses in the global mobile phone system to spy on calls, texts, and the location of phones, according to the report published by TheCable.
The report read: "Our scanning identified two Circles systems in Nigeria. One system may be operated by the same entity as one of the Nigerian customers of the FinFisher spyware that we detected in December 2014.
"The other client appears to be the Nigerian Defence Intelligence Agency (DIA), as its firewall IPs are in AS37258, a block of IP addresses registered to 'HQ Defence Intelligence Agency Asokoro, Nigeria, Abuja.'"
DIA's public address is at the Federal Secretariat Complex, Phase II, Shehu Shagari Way, Three Arms Zone, Abuja, but the IP trace shows the agency's location in Asokoro, about 15 minutes drive from the secretariat.
The spy equipment has been active under the leadership of President Buhari as the trace showed their activities from June 2015.
Other governments who may have acquired this equipment are Australia, Belgium, Botswana, Chile, Denmark, Ecuador, El Salvador, Estonia, Equatorial Guinea, Guatemala, Honduras, Indonesia, Israel, Kenya, Malaysia, Mexico, Morocco, Nigeria, Peru, Serbia, Thailand, the United Arab Emirates (UAE), Vietnam, Zambia, and Zimbabwe.
Download NAIJA NEWS app: