FBN Holdings Posts N18.723 Billion PAT in Q3 2020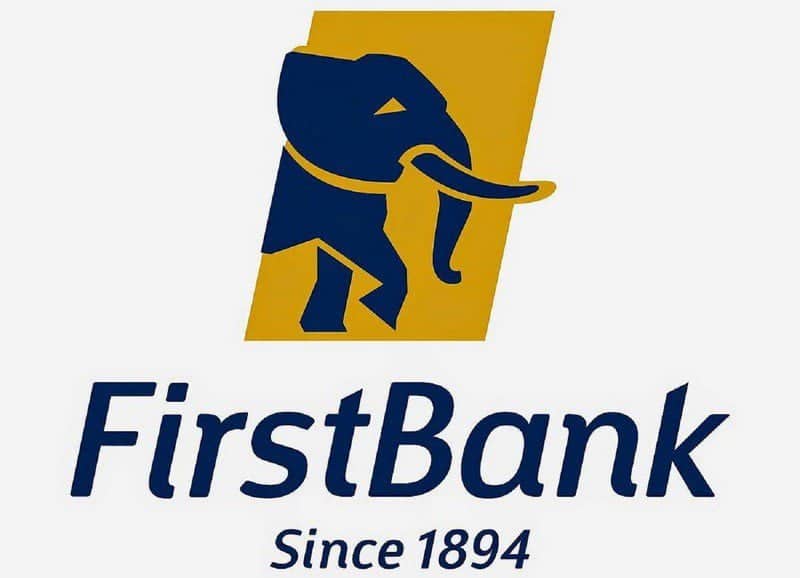 FBN Holdings Plc reported a profit before tax of 21.910 billion in the third quarter ended September 30, 2020.
This was higher than the N18.223 billion filed in the same period of 2019.
In the unaudited financial statements released on Friday, the lender net interest income stood at N61.463 billion, slightly below the N61.836 billion recorded in the corresponding quarter of 2019.
Similarly, net interest income after impairment charge for losses declined from N55.483 billion filed in Q3 2019 to N45.483 billion during the period under review.
However, fee and commission income rose from N26.988 billion in the third quarter of 2019 to N31.810 billion in the same quarter of 2020.
This boosted operating profit to N21.738 billion and subsequently bolstered profit after tax to N18.723 billion.
The strong performance was in line with the bank's commitment to shareholders, Group Managing Director of FBN Holdings Plc, Mr. UK Eke said "in line with the commitment to supporting our customers and providing leadership in the financial services industry, we will continue to provide unfettered access to financial services to our customers and address their needs. We are working in line with the guidance of the regulators including the Central Bank of Nigeria (CBN) in providing access to funding as we seek to kick-start the economy and drive growth."
"The impact on our business has been broadly in line with our expectations, and our resilience, breadth of offerings, and investment in alternative channels have ensured that the Group is able to cushion the effect and thrive."
"More fundamentally, the Group has begun to reap the dividend of its investment in technology that has enhanced the earning capacity of the business and expanded our market reach," Eke said.
Source: Naija News