Informal Workers Blast FG Over Petrol Hike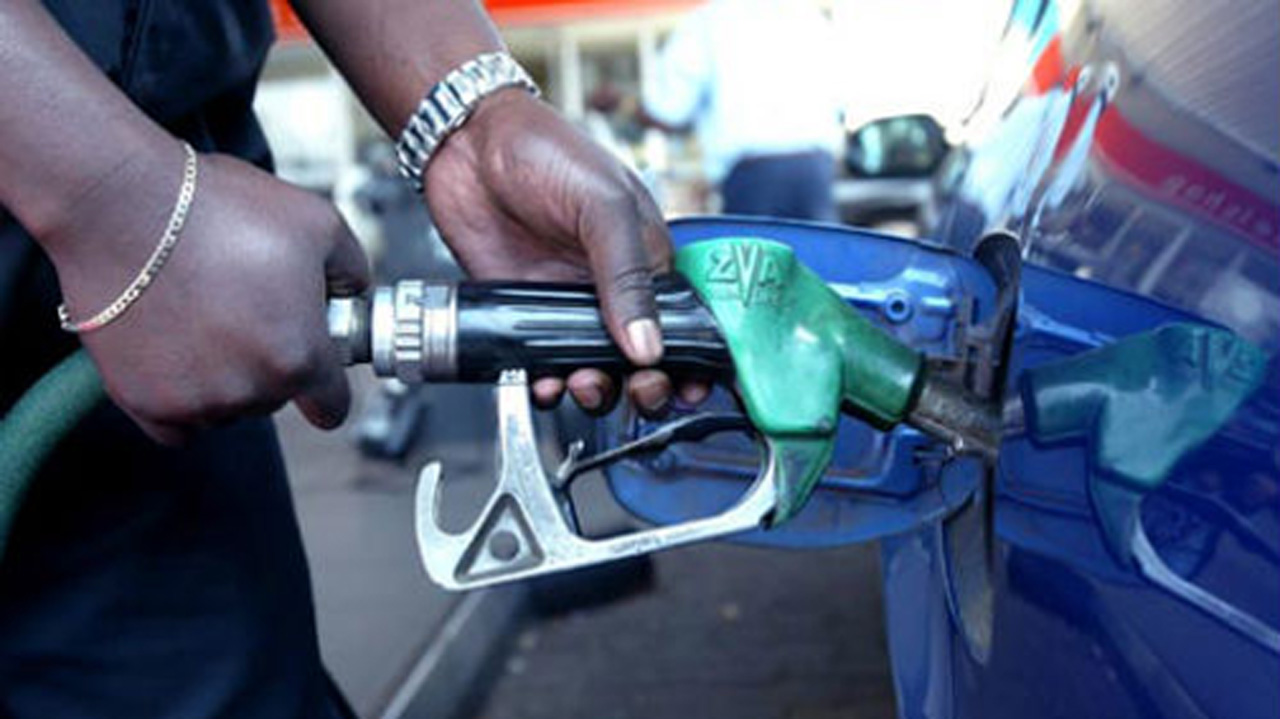 The Federal Government has been condemned by the Federation of Informal Workers' Organisation of Nigeria for failing to stop the importation of petrol.
Naija News reports that the Informal workers noted that President Muhammadu Buhari's administration has not fulfilled its pledge to boost local refinery of petroleum products.
The union expressed sadness over the impact of the incessant hike of fuel pump prices on Nigerians, especially the workers in the informal sector, adding that the government policies had devastated them more than COVID-19.
FIWON General Secretary, Gbenga Komolafe, who addressed a news conference in Abuja on Friday, said the informal workers did not benefit from the COVID-palliatives shared by the federal government.
Komolafe said workers engaged in agriculture, food production and supply chains, artisans, and others have been severely impacted by the pandemic, adding that many of them found it difficult to get back to business months after the lockdown had been eased.
The FIWON General Secretary who commented on the latest fuel pump hike, said: "It is a shame and it remains an open sore that Nigeria as an oil-producing country could be importing fuel and we believe the Buhari administration has failed in this regard.
"The promise to revamp the economy and stop fuel importation is one of the reasons we voted for this government. The government should also invest in refineries like other OPEC (Organisation of Petroleum Exporting Countries). Even, South Africa which is not an oil-producing country has a refinery.
"Government policies have devastated Nigerians more than COVID-19. Some workers complained that they received half salary but workers in the informal sector did not even receive any salary."
According to the FIWON General Secretary, most government intervention programmes does not get to the artisans and other informal sector operators who he said constituted over 80 percent of the working population and contributing close to 60 percent to the national Gross Domestic Product.
On this note, the FIWON General Secretary called on the department responsible for building the national social register safety, the National Social Safety Nets Coordinating Office in the Federal Ministry of Humanitarian Affairs to work with FIWON and other informal sector organisations to enable those desperately in need of assistance to access urgent help.
Source: Naija News