Naira Exchanges at N465 Against the US Dollar on Black Market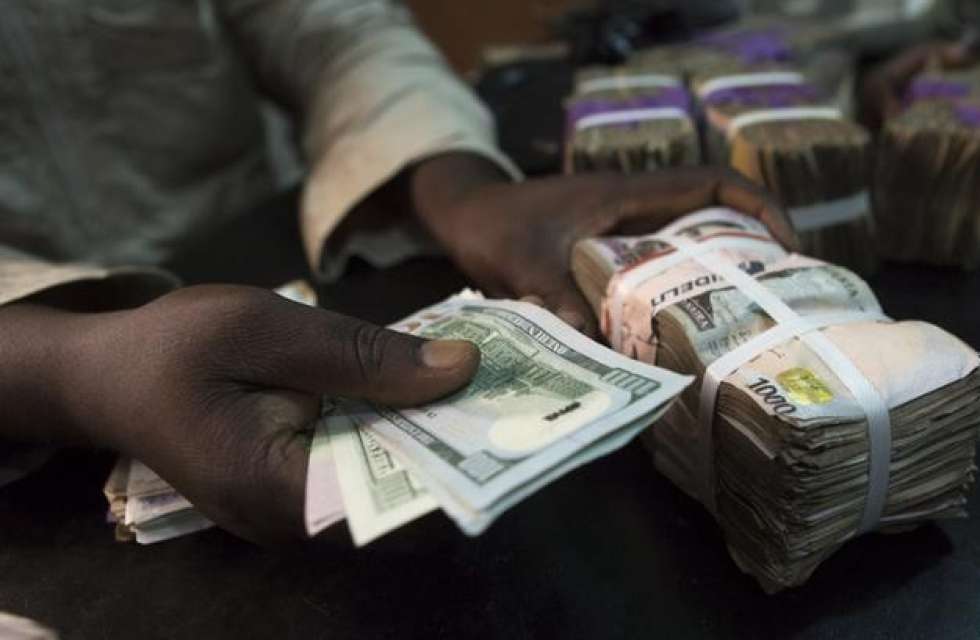 Naira Slides Against the US Dollar, Euro, Pound at Black Market on Monday
The Nigerian Naira exchanged at N465 to a United States dollar on the black market on Monday despite the nation's stock exchange setting a new record.
The Naira depreciated by N1 from N464 it was exchanged on Friday because of the unabating dollar scarcity eroding businesses, especially in the manufacturing sector and import-dependent organisations.
Naira continues its decline against the British Pound, losing N2 from the N596 it traded on Friday to N598 on Monday.
Similarly, against teh Euro common currency, the Naira dipped by N3 from N540 to N543 on Monday.
The decline does not stop against global currencies as the local currency plunged against the fast rising digital asset, Bitcoin, to N7.131 million on Tuesday morning.
Against the Ethereum, the second most capitalised asset the Naira slid further to N208.802 per coin.