Paypal's Crypto Services Face Unprecedented Demand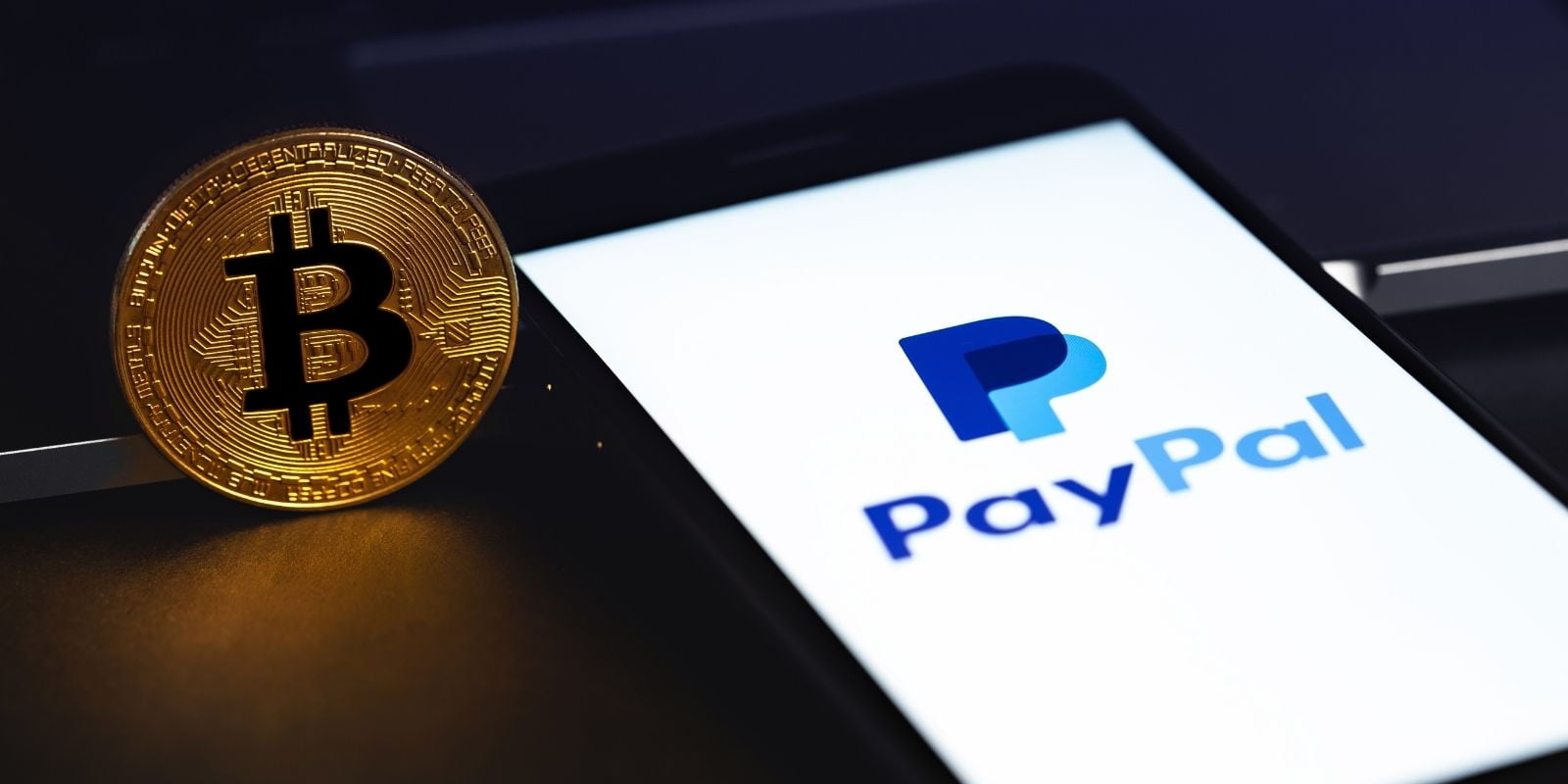 PayPal users flock to cryptocurrency
Just days after launching its cryptocurrency buying service, PayPal says it is under a constant influx of requests. The company is therefore taking action by increasing purchasing limits and accelerating the deployment of this new functionality. PayPal is also said to be in discussions with central banks about Central Bank Digital Currency (CBDC).
Last October, PayPal impressed the entire cryptocurrency industry. The payments giant introduced a service for buying, selling and safekeeping cryptocurrency, including Bitcoin (BTC), Ether (ETH), Bitcoin Cash (BCH) and Litecoin (LTC).
Initially available in the United States, the PayPal service has been accessible for less than 7 days, and it is already very successful.
At the quarterly results meeting, PayPal executives confirmed that there was such interest in the service that they would increase purchase limits from $ 10,000 to $15,000.
According to Dan Schulman, CEO of PayPal, the company did not expect such enthusiasm from its users, who flocked to the platform to obtain cryptocurrency:
"This project was really at the top of our priorities and we are seeing that it is materializing very quickly. We did this a few days ago, but our waiting list was 2-3 times longer than our expectations."
Schulman emphasizes in particular that the service remains for the moment accessible to only 10% of users residing in the United States. 100% coverage of the territory is quickly considered, before global deployment.
Quickly, many people wanted to see with their own eyes the purchase of bitcoins on PayPal, a feature that was still very utopian a few years ago.
On October 29, Jeremy Allaire , co-founder and CEO of Circle, was also one of the first people in the world to buy Bitcoin through his PayPal account:
Bought $100 in BTC on @PayPal ! Great milestone for the market! pic.twitter.com/jsxAxTpGgK

— Jeremy Allaire (@jerallaire) October 28, 2020
However, we must not forget that PayPal's crypto ecosystem remains very closed. This is because cryptocurrencies held in PayPal's digital wallet cannot be transferred to other accounts, whether they are hosted on the platform or not.
A feature that is obviously not unanimous, going against a key principle, that of being the one and only master of its cryptocurrencies, which is not the case with PayPal.
PayPal thinks bigger
Besides the arrival of this new cryptocurrency buying and selling service, PayPal does not seem to want to stop there.
Directly following its main announcement, PayPal was already talking about the takeover of several crypto companies, including the BitGo custody service. And PayPal's conquest of the cryptocurrency world would only just begin.
Schulman thus claimed that he had entered into conversations with central banks and regulators, particularly regarding central bank digital currencies (CBDCs).
"MNBCs, from my perspective and all of my conversations, are about 'when' and 'how' they are made, not 'if'. And I think our platform [PayPal], with its digital wallets and the reach we have now, can help shape the use of these currencies. "
The message is therefore clear, PayPal would be likely to interfere in the world of CBDC. Does it plan to offer a turnkey infrastructure to central banks?
For now, there is no need to jump to conclusions, even if PayPal and its CEO now recognize the potential of these digital currencies.
Things are moving rather quickly at PayPal, which does not leave the crypto sphere unmoved. The arrival of such a giant in the industry worries the majority – especially by its methods – even if it is a vector of the adoption of cryptocurrencies.
Source: Naija News