First Bank Chief Risk Officer Purchases 1.360 Million First Bank Shares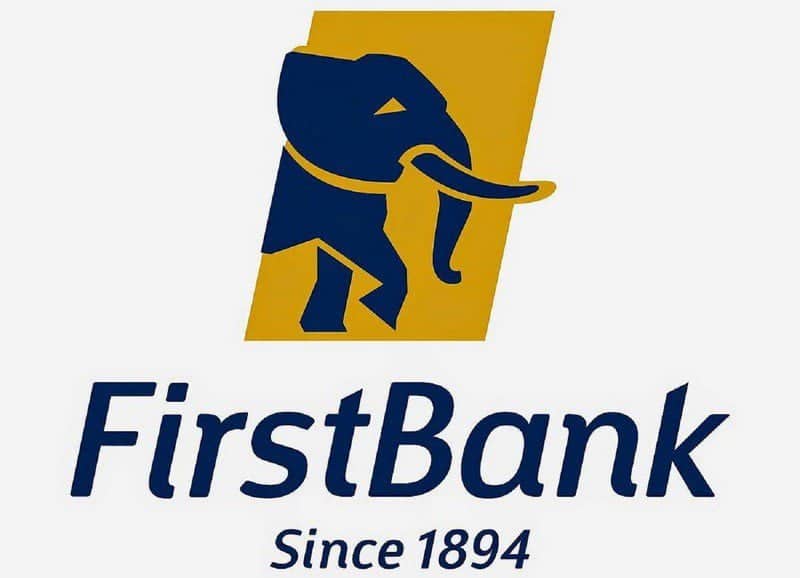 Chief Risk Officer Olusegun Alebiosu Purchases 1.360 Million First Bank Shares
The board of management, First Bank of Nigeria Limited on Monday disclosed that the lender's Chief Risk Officer, Olusegun Alebiosu purchased 1,360,514 shares of the bank.
In the disclosure statement sent to the Nigerian Stock Exchange, the lender said the shares were acquired in two transactions on September 24, 2020 at the Nigerian Stock Exchange trading floor.
It said 42,979 shares were acquired at N5.15 per unit, while another 1,137,535 shares were bought at N4.95 each. Bringing the total acquisition to 1,360,514 shares or N6.871 million. See the details below.