Ethereum 2.0 (ETH) Launch Slated For December 1, 2020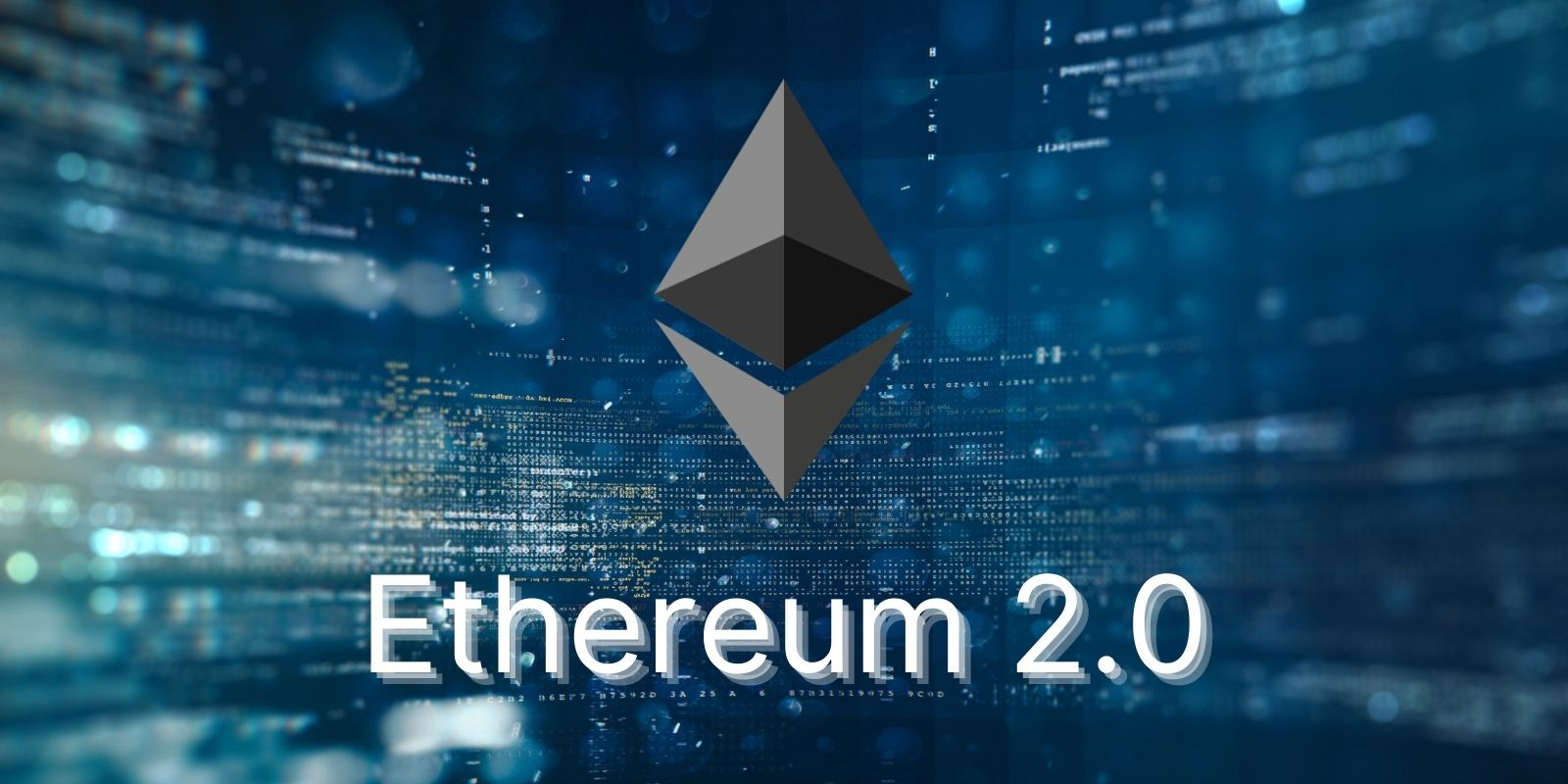 Ethereum 2.0, the "Messiah" finally arrives
It's now official, the wait for Ethereum 2.0 is coming to an end. The new version of the network should go live on December 1, 2020, provided that it brings together a sufficient number of validators.
The wait was long, very long, for the followers of Ethereum (ETH). After many doubts about the arrival of Ethereum 2.0, the developers have just lifted the veil on its launch date.
The first version of Ethereum 2.0 should be launched on December 1, 2020, on the sole condition that 16,384 validators have joined the network 7 days before that date.
If not, Ethereum 2.0's Genesis block will be triggered 7 days after this threshold is reached (at any time).
In addition, each validator will have to stake 32 ETH, which is currently almost $13,000. The total amount expected to launch ETH 2.0 is $213 million.
The effect of the announcement on the price of ETH is noticeable, as it has increased by nearly 7% at the time of writing, from $383 to $407.
Source: Naija News