FG Gives Dangote N3.015 Billion Tax Palliatives in Q3 2020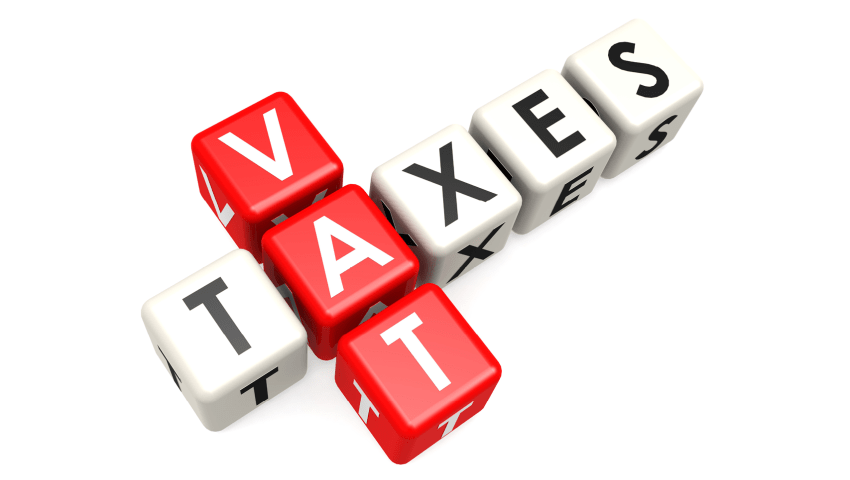 Dangote Receives Tax  Exemption of N3.015 Billion in One Single Quarter
Dangote Sugar Refinery Plc received a total sum of N3.015 billion tax exemption from the Federal Government in the third quarter of the year, according to the financial statements released on Monday.
In the unaudited financial statements released through the Nigerian Stock Exchange, the sugar manufacturer grew profit after tax by over N300 percent to N15.049 billion in the quarter, partly due to the N3.015 billion exempted.
Also, the company recorded an astonishing revenue of N57.280 billion in the quarter and reported N10.480 billion as operating profit.
This represents around a 100 percent increment from N5.623 billion posted as operating profit in Q3 2020.
The tax exemption was in line with the Federal Government's recent efforts to cushion the negative impact of COVID-19 on Nigerian businesses, protect jobs and speed up the economic recovery process.
However, a lot of Nigerians, who are still struggling with the devastating effect of COVID-19, are yet to be reached as evident in the recent looting of various palliatives warehouses across the country.
The inability of these sets of people to access grants or financial support will in turn weigh on consumer spending and retail sales of businesses like Dangote Sugar, Dangote Cement and other establishments benefiting from COVID-19 initiatives of the Federal Government.
Weak wage growth and low earnings are some of the factors hurting household income in Nigeria, especially with businesses now laying off substantial number of staff to curb losses and better manage the negative impact of COVID-19 on their earnings. Demand is expected to plunge further once the third-quarter GDP report is announced, a likely recession confirmation.