Dangote Still Winning Even With COVID-19, Dangote Sugar Declares N15.049 Billion Profit in Q3 2020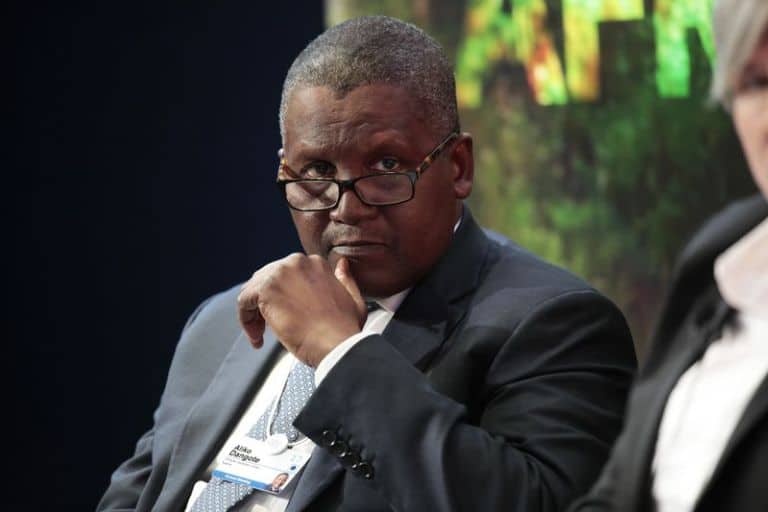 Dangote Sugar Posts N15.049 Billion Profit After Tax in the Third Quarter of 2020
Dangote Sugar Refinery Plc on Monday reported an impressive financial statements for the third quarter ended September 30, 2020.
The leading sugar manufacturing company grew revenue from N37.061 billion recorded in the third quarter (Q3) of 2019 to N57.280 billion in Q3 2020 while the company's cost of sales expanded to N43.958 billion in the period under review, up from N29.157 billion filed in Q3 2019.
The surged in cost of sales impacted gross profit as it dropped to N13.322 billion in the period under review, still higher than the N7.904 billion posted in the corresponding quarter of 2019.
The strong growth was despite COVID-19 that negatively impacted businesses and eroded profitability of most organisations.
COVID-19 and the generally challenging business environment during the third quarter pushed administrative expenses to N2.735 billion from the N2.117 billion posted in the same quarter of last year.
Still, the sugar manufacturer was able to moderate selling and distribution expenses from N209.700 million incurred in Q3 2019 to N162.473 million in Q3 2020.
This brings the total operating profit for the period to N10.480 billion, about 100 percent more than the N5.623 billion achieved in Q3 2019.
Dangote sugar reported N234.982 million investment income in the third quarter, up from the -N11.039 million posted in Q3 of 2019.
Profit before tax rose to N12.033 billion in the quarter under review, representing over 100 percent increment from N5.936 billion filed in Q3 2019.
Finally, the company declared an N15.049 billion profit for the period under review, over 300 percent of N3.726 billion posted in the third quarter of 2019. This was, in part, due to the N3.015 billion tax exemption the Federal Government granted the company during the period.