#EndSARS: We Need Nigerians To Donate To Buy Body Cameras, Tazers – Police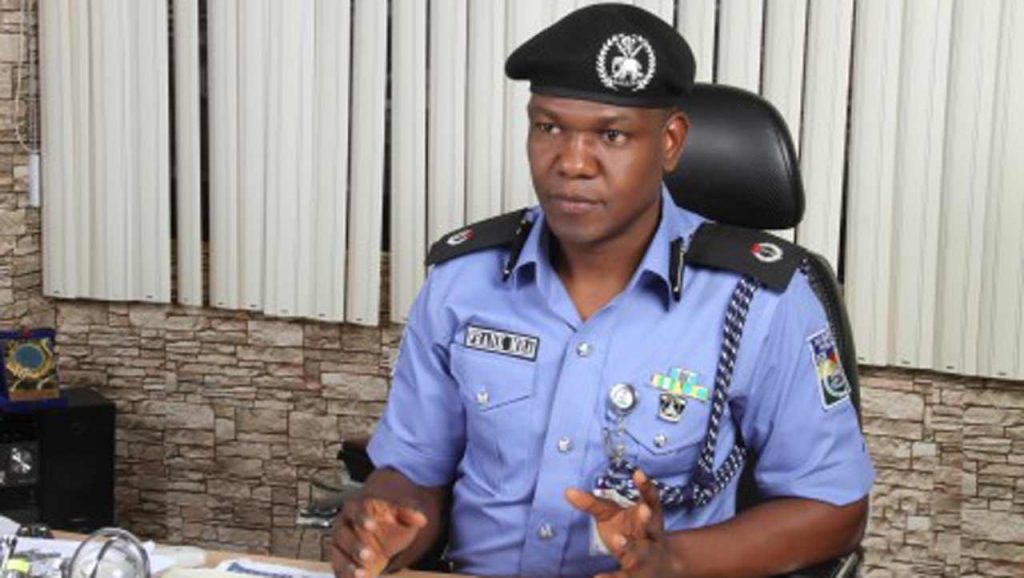 The Nigerian Police has urged Nigerians to plead with Government agencies, billionaires and other rich Nigerians to invest in getting tools for the security agencies.
This was made known by the Police Public Relations Office, Frank MBA, during a live Instagram chat with Nigerian Singer, Naira Marley In the early hours of today.
Recall that following the cancellation of a mass protest scheduled by Nigerian Music artiste, Naira Marley, the Nigerian Police Force announced that it would have a live Instagram chat with the singer by 11 am today.
The agitations for the end of the Special Anti-Robbery Squad were re-awakened last weekend, when SARS operatives shot dead a young man, and took his car away.
During the live chat, monitored by NaijaNews, Mba noted that the agencies was in need of body cameras, tasers and other important tools.
According to him, the tazers would help to monitor events and happenings on the streets, and also to help caution police officers whenever they are about to do wrong.
MBA also explained that there were needs for tazers to replace guns, while noting that it would minimise casualties while handling suspected criminals.
Tazers are devices often used by security outfits across the world, to weaken suspects, in order to aid arrest.
He said "With body cameras you re able to gather video evidences and pictorial evidences of crimes on the streets, with body cameras, you are sure the police officer himself, he is restricted from doing wrong.
I also want you people to begin to talk to government agencies, corporate Nigerians and to very rich Nigerian, billionaires out there to invest a fraction of their wealth in improving the security in the country.He said.
MBA further noted that what he meant by invest, was not necessarily in cash form, but provision of the tools required.
"We dont need their cash, they can invest invest in critical items and tools that we need to work with.we need body cameras,  if every police has tazers for examples, they can use that temporarily on a suspect without killing the suspect. police dont need to fire guns".
Reacting, Naira Marley also called on well meaning Nigerians to please donate to the course.
Download NAIJA NEWS app: