Air Peace Boss, Onyema, Used Stolen Billions To Buy Airplanes – United States Government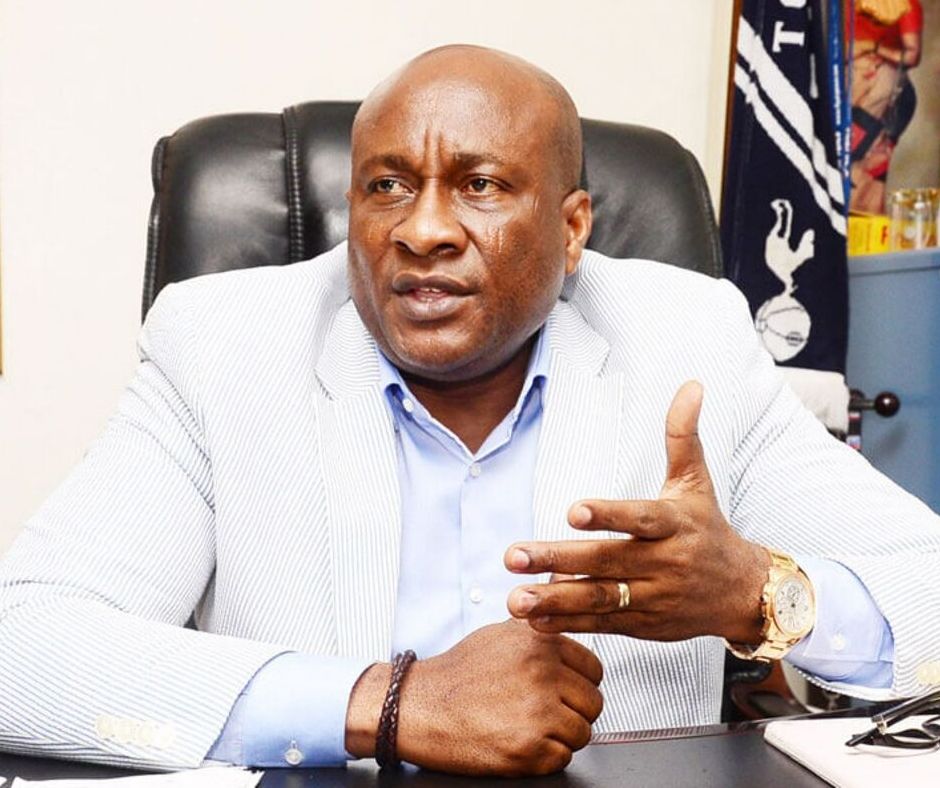 The United States Government government has released a fresh revelation of how Air peace boss Allen Onyema illegally acquired some of his aircraft in 2016.
According to the United States Department of Justice ,the billions of naira stolen from the Presidential Amnesty Programme by a former head of the office, Mr Kingsley Kuku, were transferred to bank accounts in the United States where they were laundered and used to purchase airplanes to start Air Peace as well as luxury homes and vehicles.
Naija News learnt that  over $3m of the funds used to purchase the aircraft allegedly came from bank accounts for Foundation for Ethnic Harmony, International Center for Non-Violence and Peace Development, All-Time Peace Media Communications Limited, and Every Child Limited.
Speaking further on how the crime was committed, United States Department of Justice stated that  approximately in May 2016, Onyema, together with Eghagha, allegedly used a series of export letters of credit to cause banks to transfer more than $20m into Atlanta-based bank accounts controlled by Onyema.
The letters of credit were purportedly to fund the purchase of five separate Boeing 737 passenger planes by Air Peace.
The letters were supported by documents such as purchase agreements, bills of sale, and appraisals proving that Air Peace was purchasing the aircraft from Springfield Aviation Company LLC, a business registered in Georgia.
However, the supporting documents were fake — Springfield Aviation Company LLC, which is owned by Onyema and managed by a person with no connection to the aviation business, never owned the aircraft, and the company that allegedly drafted the appraisals did not exist.
Eghagha allegedly participated in this scheme as well, directing the Springfield Aviation manager to sign and send false documents to banks and even using the manager's identity to further the fraud.
After Onyema received the money in the United States, he allegedly laundered over $16m of the proceeds of the fraud by transferring it to other accounts, the DoJ said.
Source: Naija News