Buhari Cannot Change The Board of Trustees In My Church- Apostle Suleiman Blows Hot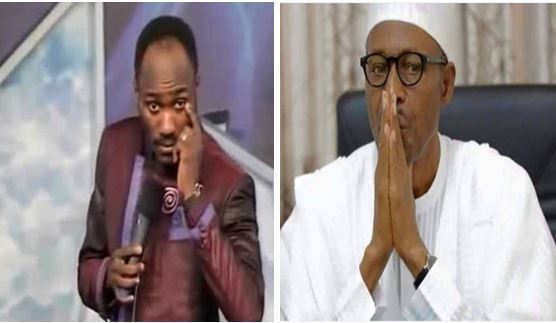 Founder of Omega Fire Ministries, Apostle Johnson Suleman, has stated that the government that will change the board of trustees in is church has not yet been born.
Some notable clerics like Bishop Oyedepo, Chris Oyakhilome have also publicly kicked against the move by the FG.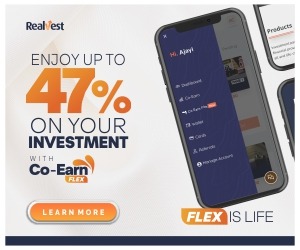 President Muhammadu Buhari had signed the Company and Allied Matters Acts, CAMA into law on August 7, 2020, and the CAC intends to apply the law in churches.
Under the law, religious bodies and charity organisations will be strictly regulated by the registrar-general of Corporate Affairs Commission (CAC) and a supervising minister.
Speaking during a programme on Wednesday at his church's headquarters in Auchi, Edo State, Apostle Suleman said the law will not stand as it is 'diabolic and evil intended against the church.
''The CAMA law is diabolic and evil intended against the church. They say they can change a board of trustees and no court can upturn it. Why will I respect an Act that does not respect the law?
"It is a useless Act, a cattle mentality.
"Yes, in America, London, government regulates charity organizations. We have about eight branches in London and 30 in America. But in these countries, charity organizations can apply and collect grants from government. In this last pandemic, I know churches that got $80, 000 USD, $100, 000 USD as support from government. When you support charity organizations, you have the right to regulate them. But is it in this country (Nigeria) that we will apply for N100 million and government will release it?
"If you give us, then you can regulate us.
"We are not anti-government. Some weeks ago, I paid N4.5 as personal income tax to the state government. My wife also pays. This is aside the taxes my companies pay.
"Pastors are wealthy today because those they invested on years back are those taking care of them today.
"CAMA Act is evil intended, maliciously planned, it is not right and it will not stand.
"A government that borrows money and they don't tell us how they spend it and they now want the church to tell them how they spend thiers.
"In my church, anybody you put at the board of trustee, just tell him to write his will, because he is gone," he concluded.
Watch him speak below;
Source: Naija News