3 Member Of A Family Commits Suicide After Husband Died Of COVID-19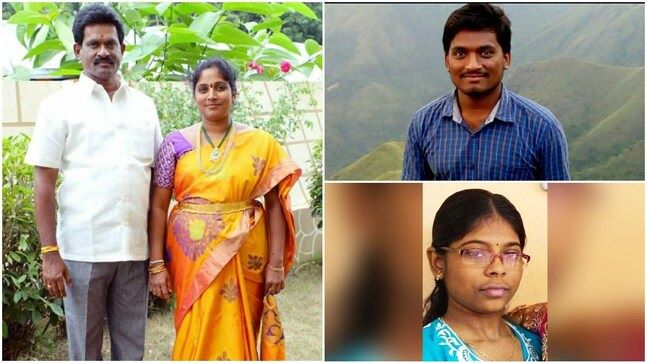 A woman and her two children reportedly jumped off a bridge and died over neglect by relatives of her husband who had died of the COVID-19 pandemic.
The 50-year-old Indian woman, Parimi Snuneetha and her male child, Narasaiah Phanikumar, 25 years of age and his sister Lakshmi Aparna, 23 reportedly died of frustration by jumping off a bridge in Andhra Pradesh's Rajahmundry on Wednesday, August 19.
Naija News understands that the woman's husband had died of the dreaded COVID-19 disease, and since then his relatives and friends neglected the woman and her two children.
A police report confirmed that Snuneetha's husband, Mr Narasaiah, 50, had tested positive to the novel virus four days ago and later died of the same.
However, his wife and children went into depression feeling humiliated and rejected after relatives and friends refused to comfort them of their loss.
A suicide note found by the police in the family's car close to the bridge where they committed the suicide noted that "the family was a victim of the social stigma surrounding the virus and decided to kill themselves."
According to reports, their bodies are yet to be recovered from the flowing river as police are still searching for them.
In another news, seven people have been killed in Oluasiri, a community in Bayelsa State as a result of an exchange of fire between two rival groups, Naija News reports.
Source: Naija News