My Wife Beats Me Frequently, Please Dissolve My Marriage- Man Tells Court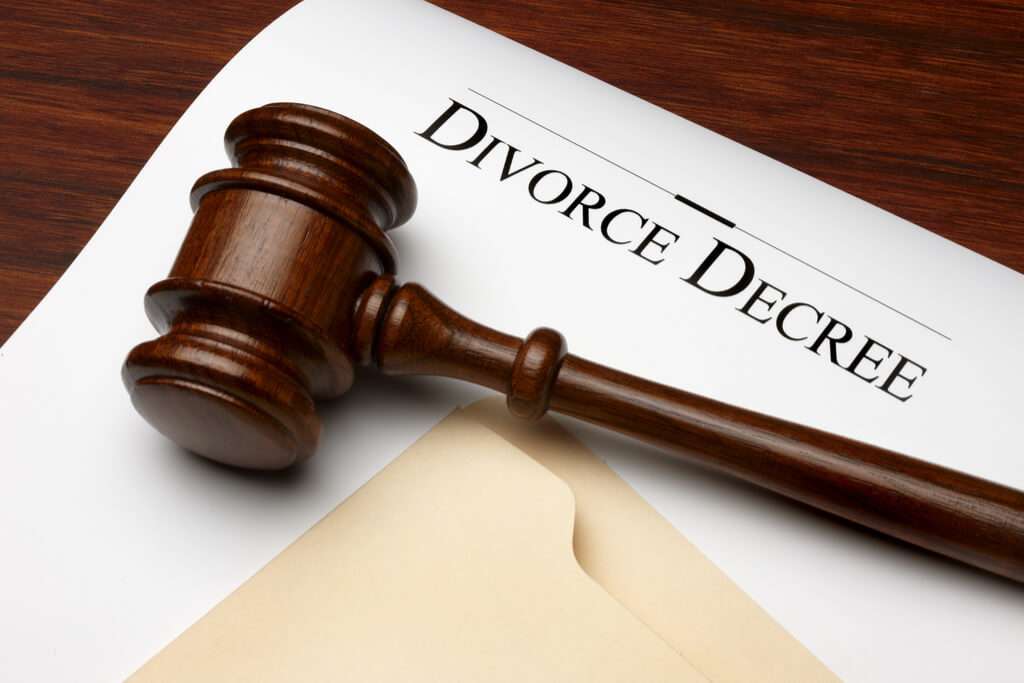 Just IGbade Olaniyi, an electronic trader, has begged a customary court in Oyo State help  him dissolve his seven-year marriage over  claims of infidelity and beating
Testifying before the court on Wednesday, Olaniyi alleged; that his wife has emasculated him. She has sent my friends and family away."
He revealed that anytime they had a minor misunderstanding, she always resorts to slapping him.
Olaniyi said she she recently slapped him on Sunday, August 2nd, 2020, and tore his skin with her fingernails.
"She said she did it because I did not tell her where I went when she asked me. She has neglected her role as a wife because she leaves home for days and even months for no reason," he said.
His wife, Olubunmi, who consented to the divorce filed by Olaniyi, explained why she slapped him.
She told the court her husband has turned her into a pauper and their children do not have good clothes to wear.
Source: Naija News