We Have Pushed Boko Haram Out Of North-east, Remaining Only Borno State – Buratai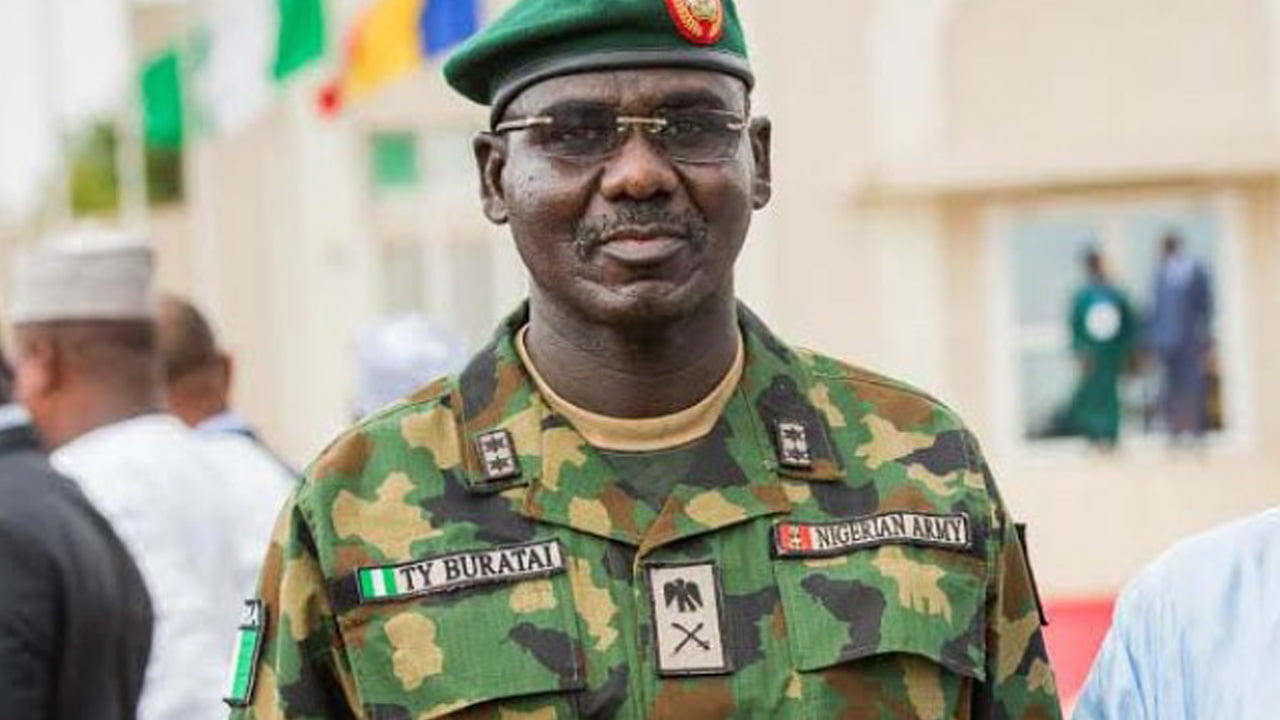 The Chief of Army Staff, Tukur Buratai, Tukur Buratai on Monday declared that the Boko Haram terrorists have been expelled from most of the northern states except Borno.
He made the disclosure during a meeting attended by President Muhammadu Buhari and governors from the northeastern region of Nigeria.
He also said that troops are sharing intelligence with local to flush the insurgents out of Borno.
"We are coordinating with civil and traditional authorities, mobilising and reinforcing and all we need is patience. We will not relent," Mr Buratai explained to president Buhari.
Meanwhile, hours after Mr Buratai's claim, Many communities in Magumeri Local Government Area of Borno State were invaded by Boko Haram terrorists, with the insurgents killing scores of farmers and herders after rustling hundreds of their domestic animals, mostly cows.