Ebenezer Obey's PA Breaks Silence On His Rumoured Death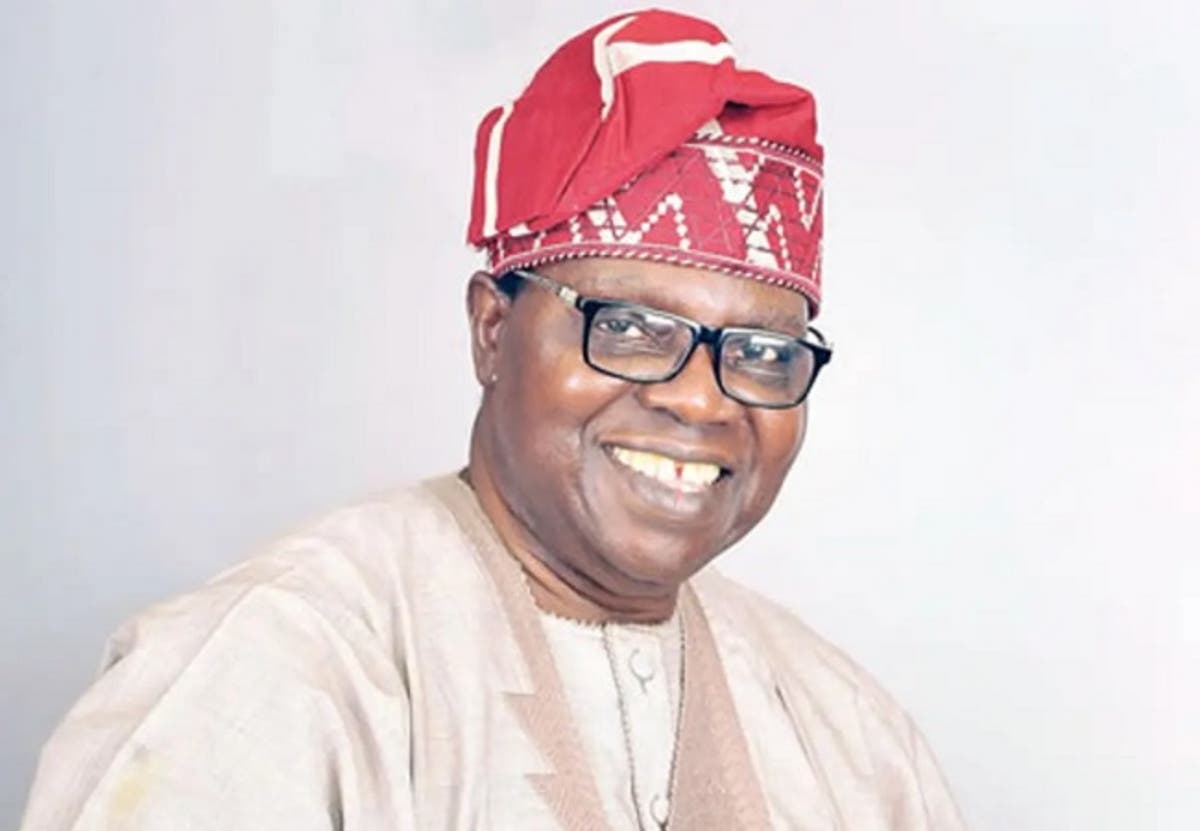 Since the beginning o the year rumours that Juju legend, Ebenezer Obey has died has rocked the media wave with several counter reactions.
Again, the news started to surface yesterday, however, the singer has debunked the news, which has somewhat wrongfully gone viral.
Speaking with Naija News today, Ohey said "People have been calling me to confirm if I am dead or alive but I want to assure you I'm alive. The news is false"
The music legend spoke through his PA, Mr Odunbaku.
He noted that he's alive and feeling fine.
This is not the first time the news of the death of the juju maestro has been falsely peddled.
Of recent, the Miliki maestro had declared his interest in wanting to marry again.