Gov. Ikpeazu Orders Closure Of Aba Market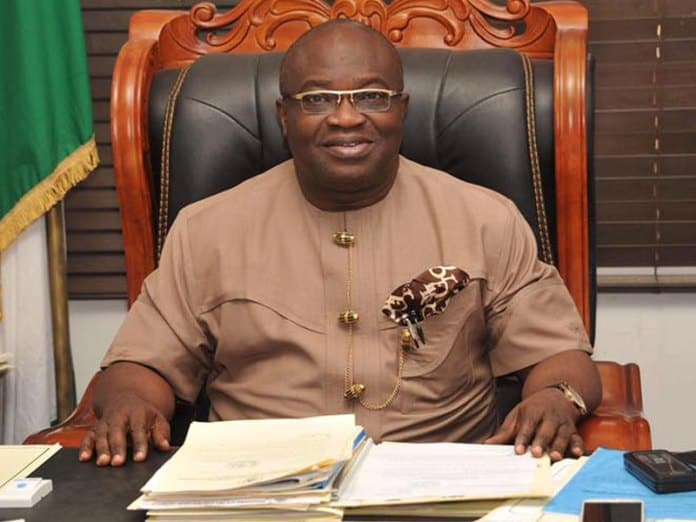 Governor Okezie Ikpeazu of Abia State on Monday ordered the immediate closure of Umuehilegbu Industrial Market popularly called Bakasi Market in Aba the commercial hub of the state.
The Governor in a statement released through his spokesman, Anthony Agbazuere, noted that he ordered the closure of the market due to the result of an unwarranted attack of men of the Abia State Fire Service and the destruction of its vehicles.
It was also stated in the statement released by the Governor that the Chairman and all members of the Industrial Market Management Committee have also been suspended.
Governor Ikpeazu order security agencies in the state to safeguard the market and equally arrest all perpetrators of the illicit acts for consequential prosecution.
Information gathered revealed that mob from the market attacked men of the fire service for allegedly arriving late to put out the fire that razed a section of the market.
The statement, titled 'Government Special Announcement, read, "Following the unwarranted attack of men of the Abia State Fire Service and the destruction of Abia State Fire Service vehicles, the Governor of Abia State, Okezie Victor Ikpeazu, PhD has approved the immediate closure of Umuehilegbu Industrial Market popularly called Bakasi Market, Aba."
"The Chairman and all members of Umuehilegbu Industrial Market Management Committee are hereby suspended."
"The Police and other security agencies are to safeguard the market and equally arrest all perpetrators of the illicit acts for consequential prosecution."