See Photos From The 40th Day Fidau Prayers For Abiola Ajimobi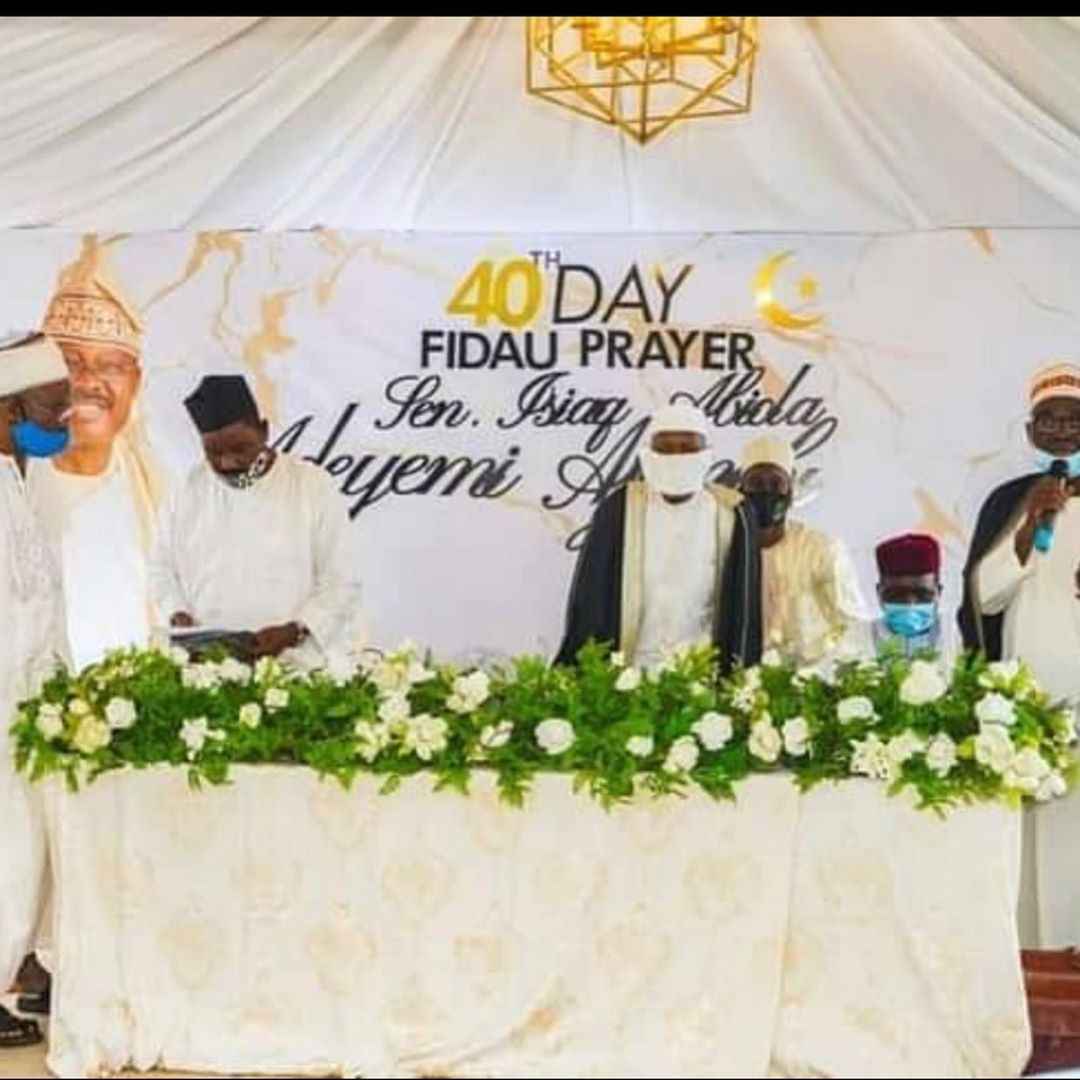 Naija News reported earlier that the family members, friends and associates of late Abiola Ajimobi, gathered at the Oyo State capital, Ibadan to observe his 40 day Islamic prayer (Fidau).
Naija News recalls that the former governor and Nigerian senator died on June 25, 2020.
At the forefront of the gathering at the Oluyole residence of the late politician for the fidau prayer are his wife, Mrs. Florence Ajimobi, Idris Ajimobi, Ajimobi's immediate and extended family members.
See photos from the event below: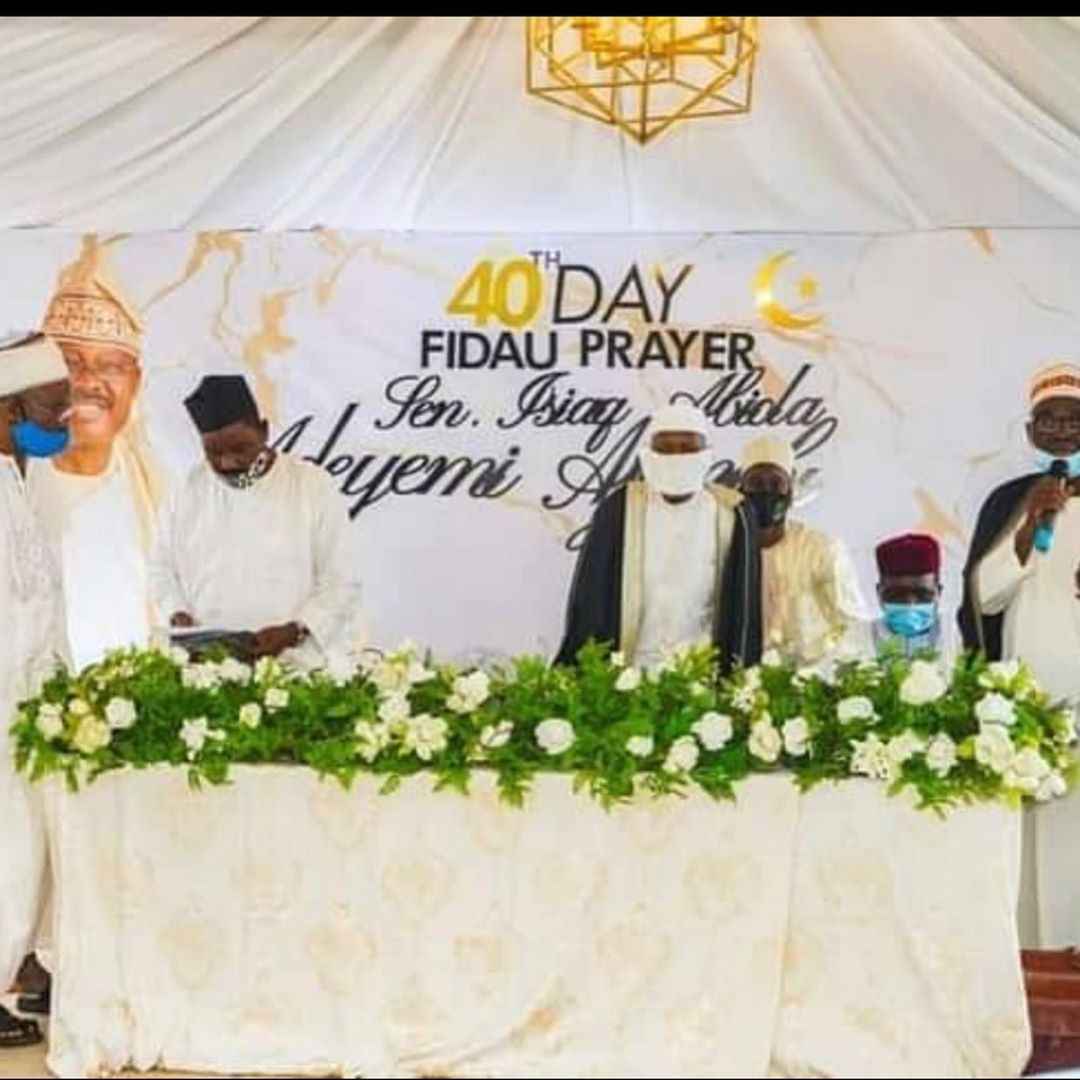 Source: Naija News