What Woman Discovered In Her Womb After Patronising Baby Factory – Doctor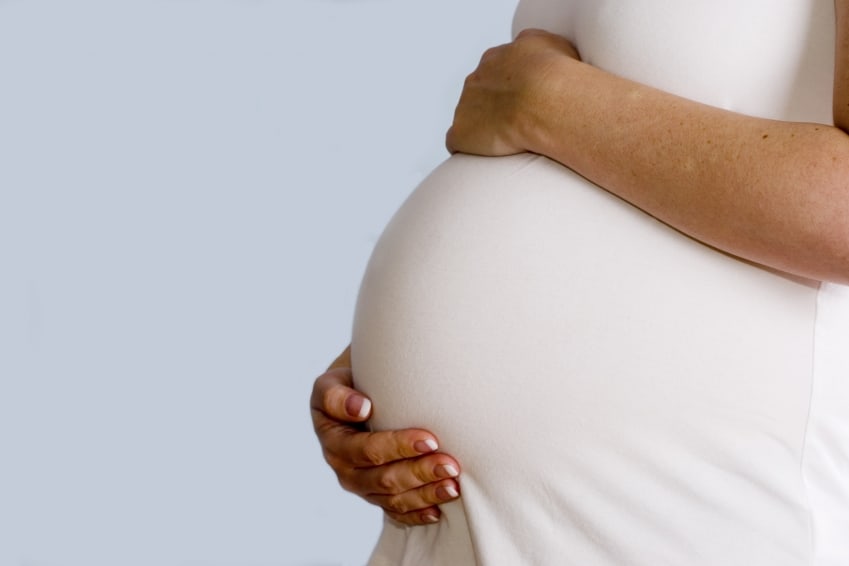 A Nigerian doctor @Dr_Nwaneki has taken to Twitter to warn against patronizing baby factories in the search for a child in the name of miracle pregnancy.
She shared an experience with a patient she met not too long ago.
According to @Dr_Nwaneki, she met a couple who in their quest to have a child, after 8 years of barreness were referred to one "madam china" in Ozubulu, Anambra state.
According to her, the woman was placed on a monthly injection and warned not to go for scan.
The doctor explained what the baby factor owners were trying to achieve
She wrote "Stop Patronizing Baby factories in the name of Miracle/Posterior/Hidden pregnancy! I met this lady in clinic some weeks ago. She complained she's not feeling her baby's kicks at all at 7 months. While taking history, I discovered she had been duped.
The couple had not been able to conceive for 8 years. So she was referred to one 'madam China' in Ozubulu Anambra State. She was charged an initial amount of 450k, to pay 350k when the process was over. She was placed on some monthly injections and warned not to go for scan.
She noted that she decided to do an ultrasound scan of the lady's abdomen after some probing.
She said the lady became angry when she discovered that her womb was empty.
"When she was done wailing, we counseled her and placed her on some meds to return her menses"
The doctor went on  to explain what the 'Criminals' do.
She said "The moment you pay, the get one of their 'baby machines' pregnant. They pump you with hormones that block your menses and warn you not to go for scan elsewhere. The Hypnosis, fear and false hope messes your mind up, and your tummy begins to swell.
After 9 months, their factory must have delivered, they admit you for a Cesarean section, cut you open and close up without touching your womb. You go home with your bastard & they, their millions. Years later, failed DNA tests will crash your home. Be wise! RT!
Source: Naija News