BREAKING: Buhari Extends Ease Of Lockdown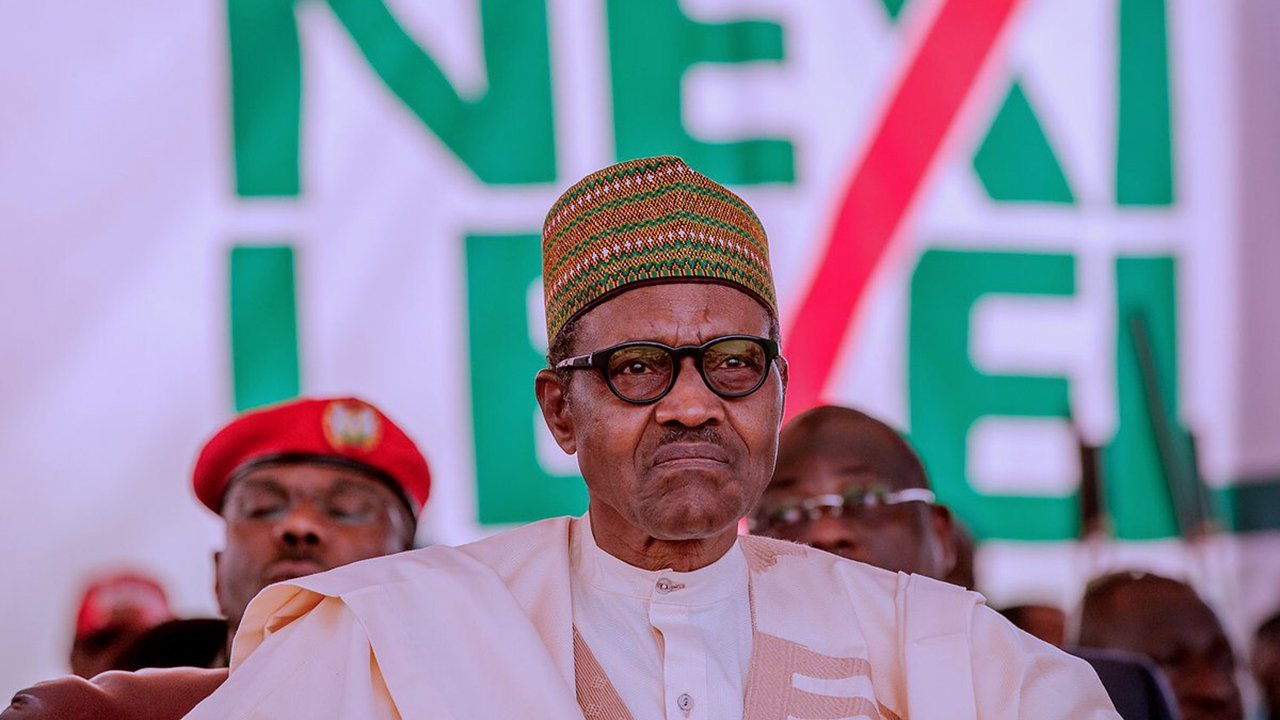 President Muhammadu Buhari on Monday extended the ease of lockdown in Nigeria by one week.
Secretary to the Government of the federation (SGF) and the presidential task force (PTF) Boss Mustapha announce this brief in Abuja On Monday.
Mustapha said: "We informed you two weeks ago that the process of submitting the 6th Interim Report and recommendations for next steps had commenced.
"The PTF has reached advanced stages of the process. It has also considered that due to the upcoming Sallah (Eid El-Kabir) festivities which coincides with the expiration of the current phase, it would be prudent to extend by one week, from 29th July, 2020 till Thursday 6th August, 2020.
"It has accordingly secured permission to retain the existing guidelines till that date.
"Considering the importance of international air travel to the economy, the PTF and the Aviation Sector are working hard to fast track reopening of the international airspace.
"Most importantly, the arrival protocols for passengers on in-bound flights are being firmed up for seamless testing and detection.
"Relevant MDAs will be holding further consultations."
Source: Naija News