We Never Promised To Reduce Fuel Price And Keep It Low – FG Explains Why It Increased Price Of Petrol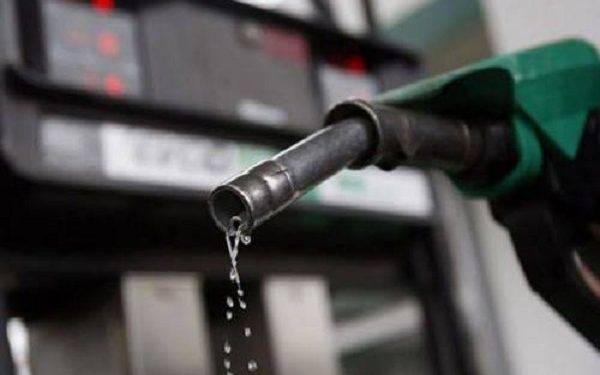 The federal government of Nigeria has explained and justified the recent increase in the price of petrol from N123.50 to N143.8.
The Minister of State for petroleum, Timipreye Sylva, noted that it has become unrealistic in the face of prevailing economic developments to continue to subsidize the price of petrol.
He also added that at no time did the government promise to reduce the price of petrol and keep it permanently low.
The Minister, who lamented the inability of the country to attract the level of investments needed in the refining sector of its oil, said the government can no longer bear the burden of subsidizing the price for local consumption of PMS to the tune of trillions of Naira every year.
Sylva added in his statement on Thursday that the government intends to deregulate the petroleum sector, withdraw from being the main supplier of the product and allow the private sector takeover while the government only plays the role of regulation.
"Government will continue to play its role of regulation; to ensure that this strategic commodity is not priced arbitrarily by private sector suppliers; a regulatory function not unlike the role played by the Central Bank of Nigeria in the banking sector; ensuring that commercial banks do not charge arbitrary interest rates," the statement noted.
Adding that; "There was no time Government promised to reduce Pump Price and keep it permanently low."
Sylva however noted that the government was very mindful of the likely impact higher PMS prices would have on Nigerians and is, therefore, working hard on the auto-gas scheme, which will provide Nigerians with alternative sources of fuel and at a lower cost.