You Can Now Visits Dubai, As Airports Fully Open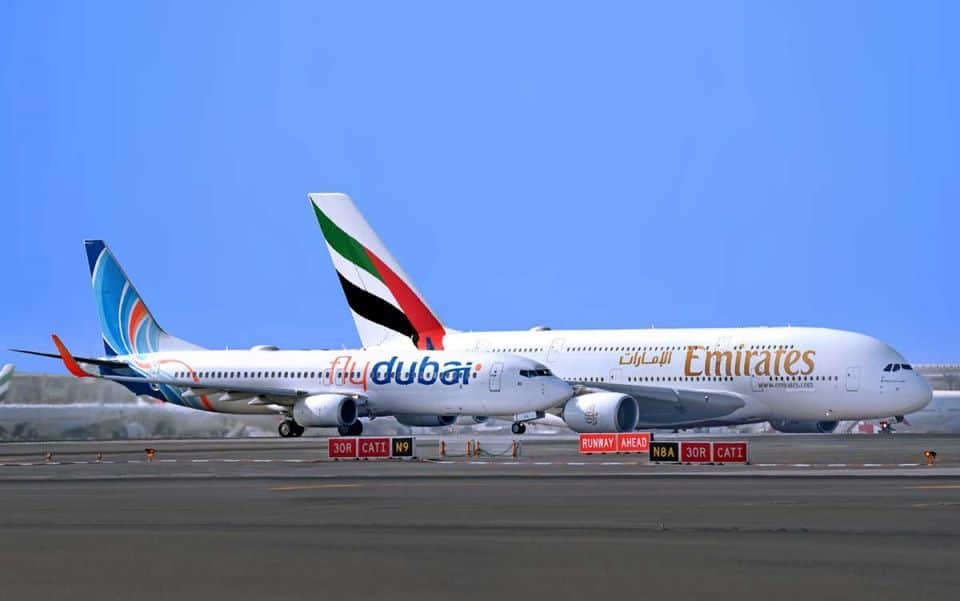 Dubai has taken a bold step in opening its borders to international travels.
With a "welcome" passport sticker and coronavirus tests on arrival, the country has put measures in place to help curb the menace, even as it anticipates reviving its tourism industry after a nearly four-month closure.
"A warm welcome to your second home," said the sticker applied to passports at Dubai airport.
The employees were made to wear hazmat suits and vending machines, while offering personal protective equipment.
Dubai presently has 52,600 cases, 326 deaths.
Tourist who wish to come would be requested to present a test result, which was taken within four days, or take the test on arrival.
They are also requested to self-isolate until they are declared safe to move.