World Bank Get Two New Vice President In Sub-Sharan Africa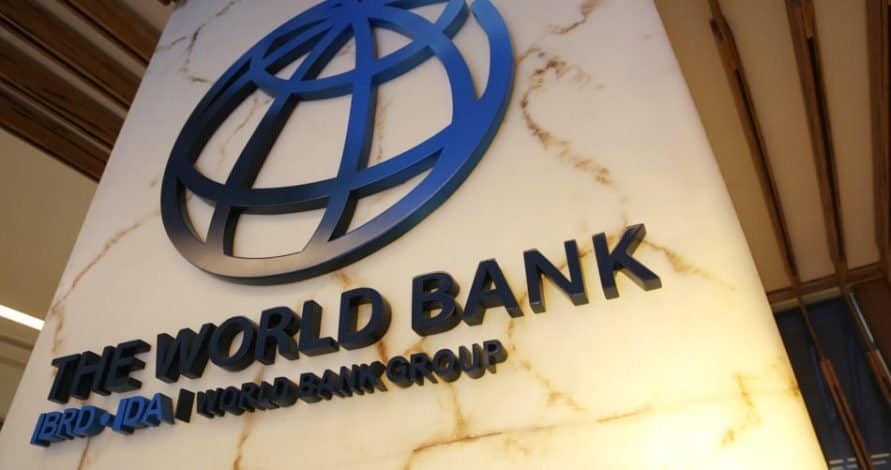 The main financial organisation for the world has approved the appointment of Ousmane Diagana and Hafez Ghanem as the Vice -President of World Bank.
Naija News learnt the financial institute made the announcement earlier today as it prepares reorganized its African division to better focus on the sub-Saharan region.
Speaking via press release made available to the press  Hafez Ghanem, who had been in the position now takes on the role of Vice President for Eastern and Southern Africa, while Ousmane Diagana becomes Vice President for Western and Central Africa today.
According to Hafez Ghanem, "Our commitment to Africa gets stronger every day and I am thrilled to work alongside Ousmane Diagana to deliver more resources to the people who need them the most. We are two Vice Presidents, but we see Africa as one, and will continue sharing lessons, expertise, and ideas across the continent."
Source: Naija News