See Presidency's First Reaction To The News Of Gambari's Appointment As Buhari's New Chief Of Staff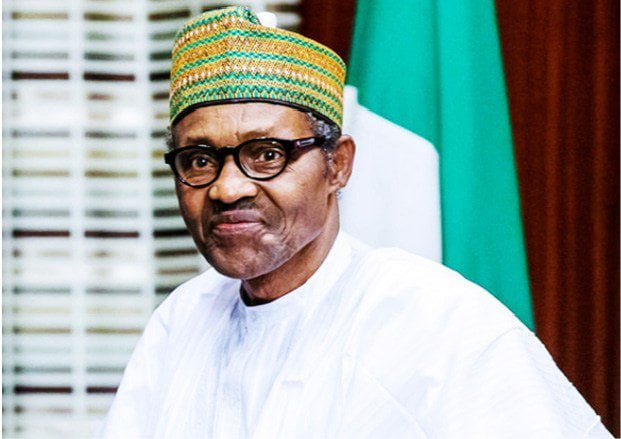 The news which spread like wildfire on Tuesday to the effect that President Muhammadu Buhari has appointed a new Chief of Staff has attracted a reaction from the presidency.
Naija News recalls reports from several sources had it that Buhari appointed Prof. Ibrahim Gambari as his new Chief of Staff to replace the late Abba Kyari.
However, when contacted for a reaction to the development, the President's Senior Special Assistant on Media and Publicity, Mallam Garba Shehu said he was not yet aware of such development.
In a text sent as quoted by Daily Post, Garba wrote: "I have not been briefed."
Prof. Ibrahim Gambari is a 75-year-old Nigerian scholar and diplomat from Kwara State, northcentral Nigeria. He was Minister for External Affairs between 1984 and 1985. He was appointed by the secretary-general of United Nations Ban Ki-moon and the chairperson of the African Union Commission as Joint African Union-United Nations Special Representative for Darfur effective from 1 January 2010.
Professor Gambari was the Special Adviser on the International Compact with Iraq and Other Issues for the Secretary-General of the United Nations. Previously, he served as the Under-Secretary-General of the United Nations (USG) for the Department of Political Affairs (DPA). He was appointed on June 10, 2005, and assumed the post on July 1 of that year.
Gambari was on March 4, 2013, named by the Kwara State Governor, Abdulfatah Ahmad, as the pioneer Chancellor of the Kwara State University.