22 COVID-19 Patients Allowed To Go Home In Sokoto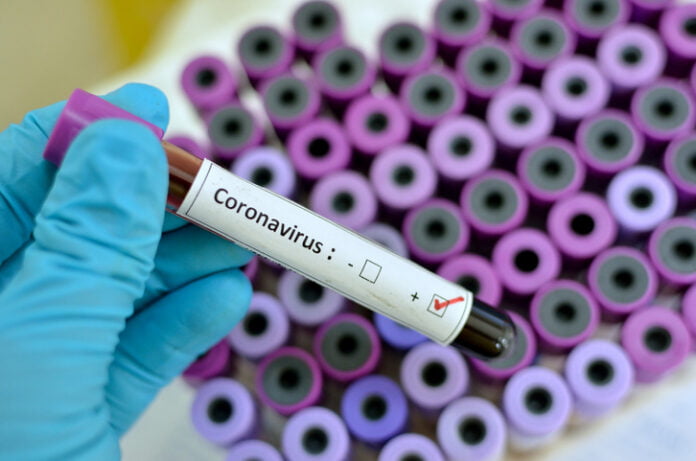 22 out of the 75 active cases of COVID-19 at the state's isolation centres in Amanawa, Sokoto state have been discharged after testing negative for the virus.
This was announced by Ali Inname, chairman of the Sokoto task force committee on COVID-19 and commissioner for health, while briefing reporters on the COVID-19 situation in the state.
He described the number of recoveries as the "highest so far achieved by the state."
He said that so far, 106 persons have tested positive to the virus in the state, out of which, 12 have died.
"However, out of the 75 active cases, today, we have successfully discharged 22 persons who dually tested negative for COVID-19, making a total of 41 patients discharged out of the 106 confirmed cases in the state," he said.
"More so, the number of deaths has just increased by one today according to our update, leaving a total number of 52 active COVID-19 patients in the state."
Inname said the state had traced 874 contacts, out of which 431 persons had been tested for the virus.